'laSexta Noche' leads as 'Idol Kids' sinks into its day change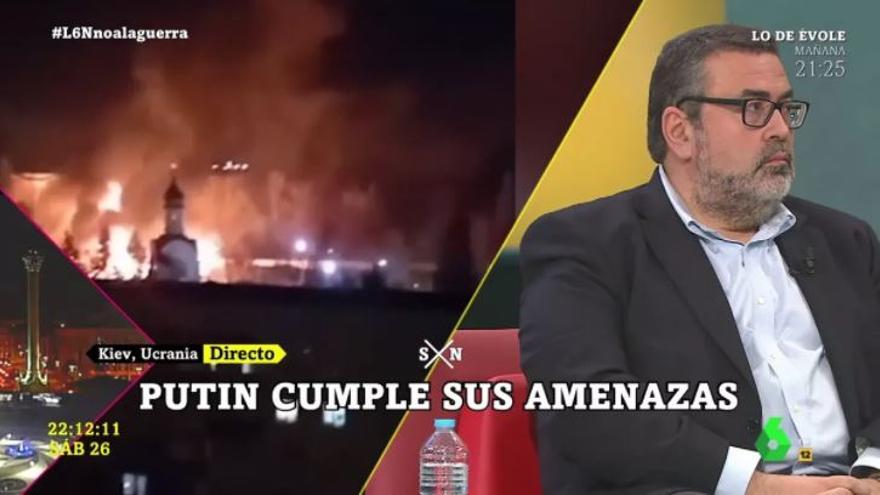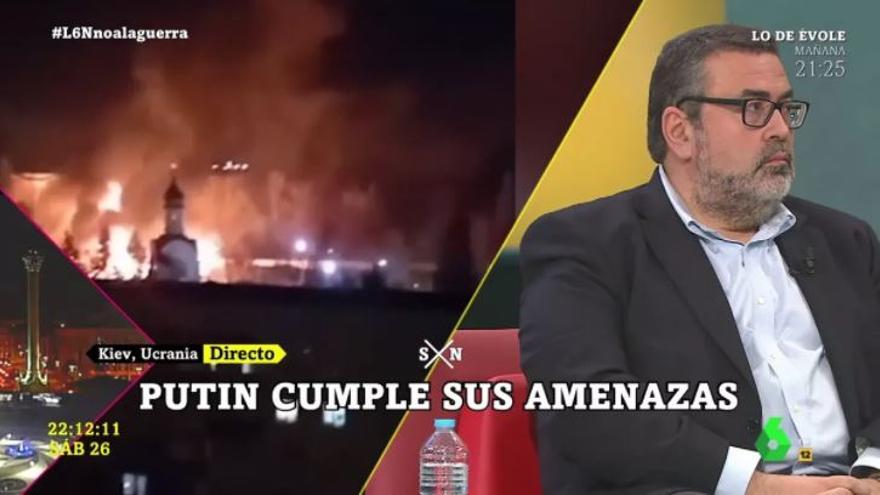 The changes on Saturday night have left surprising audiences this week. 'the sixth Night' shoots up scoring maximum of the season and rising as the leader of the night with 11.4% thanks to its coverage of the war between russia and ukraine. The program gathered more than a million viewers in its almost 5 hours of duration.
The 1 is in second position with 'Ocean's 8', which brings together 1.4 million viewers and marks 10.9%. 'The Movie' of Antena 3 remains in his data with the premiere of 'John Rabe', which marks 10.1% and gathers 1 million viewers. he was less lucky 'Idol Kids', which sank to 8.9%, being fourth option of the night only ahead of Four.
At noon, 'The Wheel of Luck' toured before 1.3 million viewers, leading its broadcast slot with 15.5%. 'Socialité' was the second option with 13.1% and more than 1 million viewers. In the afternoon, 'Viva la vida' leads its slot with 12.7% and just over 1.3 million viewers.
The daily count gives leadership to Antenna 3, which averaged 11.3%. follows him Telecinco quite a distance with 10.5%. laSexta, with 7.4%easily outperforms Four, which obtains 5.1%.