Las Palmas de Gran Canaria wins the Lottery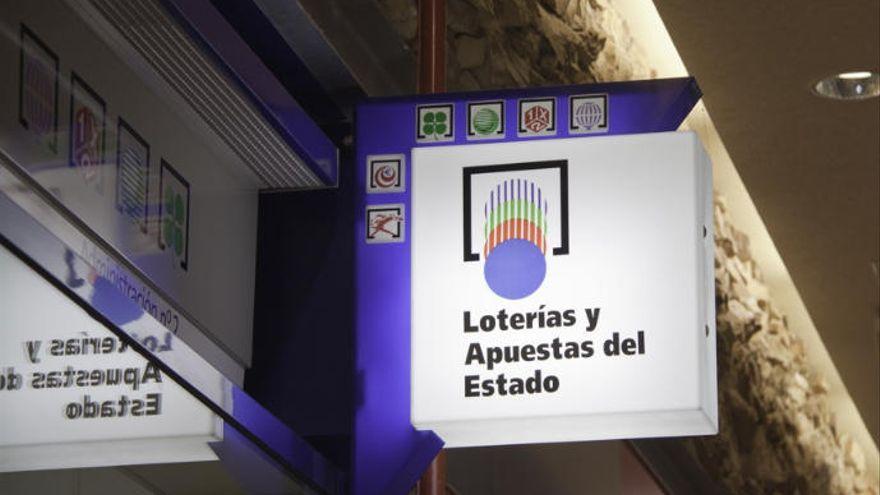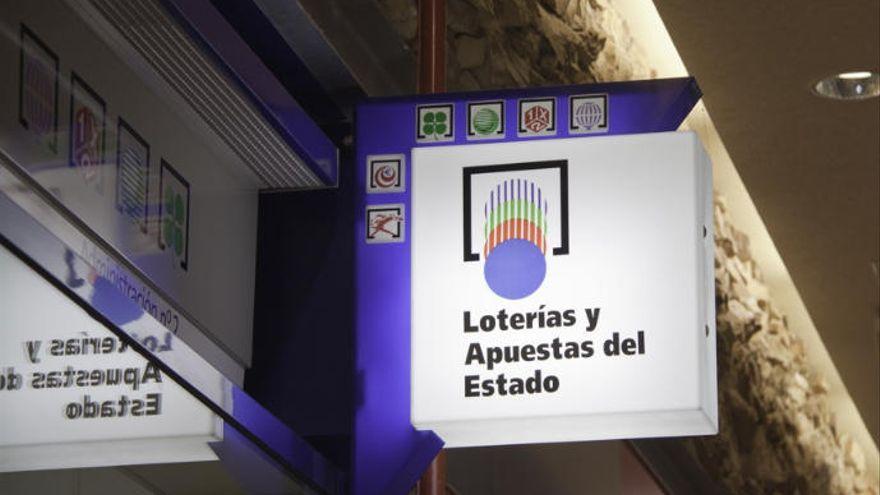 Fortune traveled to the Archipelago again this week. The second prize of the National Lottery this Saturday, September 20, fell in the Canary Islands, in an administration of the capital of Gran Canaria. The graceful number has been 69,558, which awards a prize of 120,000 euros to the lucky person who has it. The administration that has sold it is located at Calle Professor Lozano, number 2.
The first prize, awarded with 600,000 euros, of this draw went to 49,839, which was Galdakao, Vizcaya. The refund is for numbers ending in 9, 6 and 4 ..