Las Palmas de Gran Canaria 'is written' as literary matter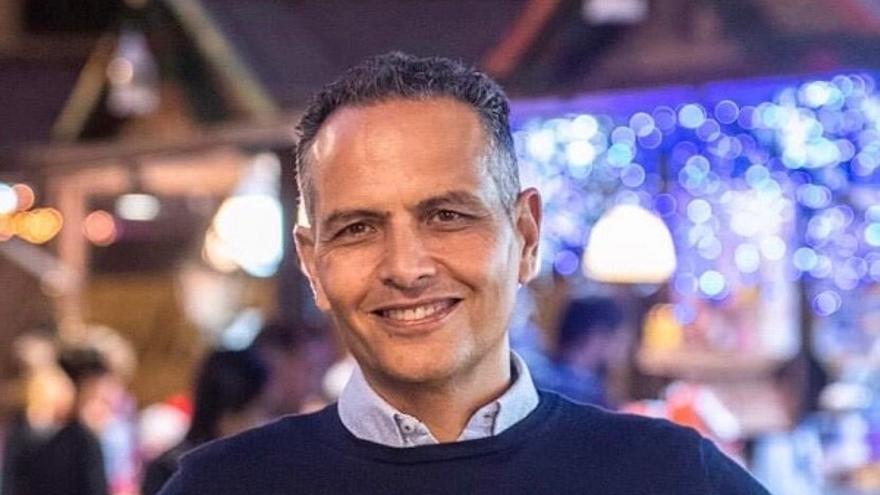 A online writing workshop seeks to convert to The Gran Canarian palms in literary matter through the experiences and memories that citizens have of the city, in an initiative of the Municipal Public Libraries Network that will be taught by the writer from Gran Canaria Santiago Gil through the digital environment.
With the workshop A city is written, the public libraries of the capital want encourage citizens to turn Las Palmas de Gran Canaria into a source of inspiration for literary creation. The workshops, as announced by the Network in a statement, will be held on Tuesdays and Thursdays from October 1 to November 10 from 4:30 p.m. to 6:00 p.m.
After bringing many corners and spaces of the city closer to readers with the initiative The written city. Literature to love Las Palmas de Gran Canaria Last June, the Municipal Libraries now seek to go one step further and discover the literary vein of the population with stories that revolve around the city.
In this way, Santiago Gil will provide the opportunity to connect with the participants, not only through networks, but also through words and writing, sharing, through practical exercises such as the story, the story or the novel, texts that will revolve around Las Palmas de Gran Canaria, reads the statement.
According to the also columnist and poet, "a city that is written is a city that stays alive"And in the case of Las Palmas de Gran Canaria" it is a city full of history that we want to write ". That when the years "pass", he maintains, "it will be a recognizable city as a literary space and it will be eternalized through the word."
The literary writing workshop is gratuitous low prior inscription from next Monday, September 21 from 08:00, on the website lpacultura.com. Places are limited, they have pointed out from the Municipal Libraries Network.