Las Palmas de Gran Canaria, a film destination for media specialized in travel and tourism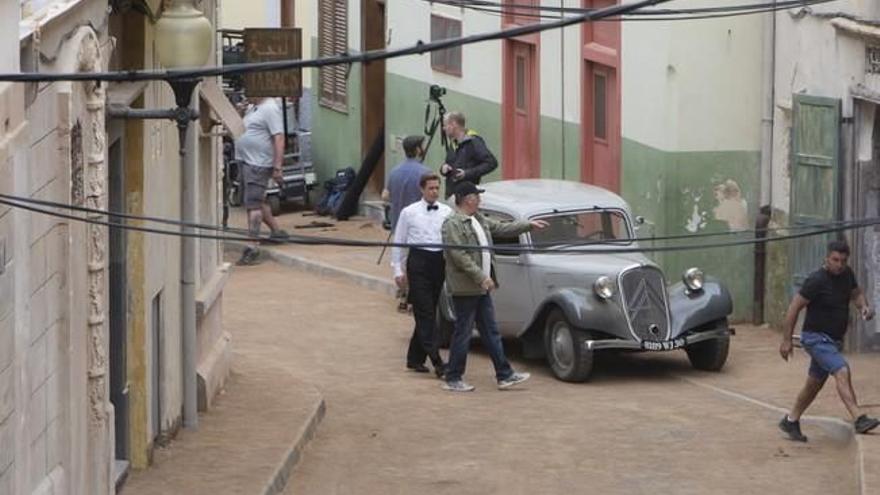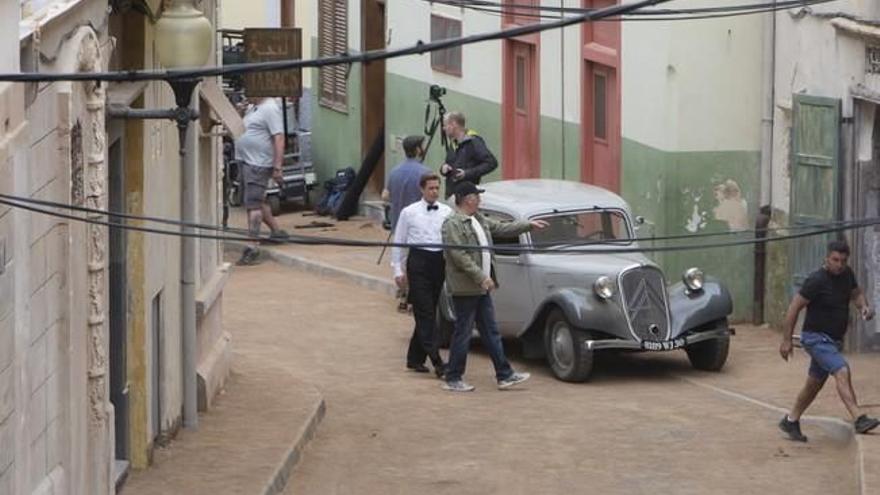 Viajestic, the travel portal for The sixth, and the supplement Travel from The newspaper stand out at this beginning of the year Las Palmas de Gran Canaria as a "film city", with special mention to the self-guided monographic routes broadcast by City Tourism on the history of the seventh art in the city. These publications note Netflix's choice of the city as the set for its latest blockbuster (postponed this week due to a Covid-19 outbreak), which joins a large list of films shot in the city.
Las Palmas de Gran Canaria, city of cinema is, specifically, the title of the review of Traveling, illustrated with a picture from the filming of Allys in the Puerto de La Luz, as well as photos of the interior and exterior of the Literary Cabinet. The article points out that the capital of Gran Canaria "has been the scene of cinema on many occasions and we are not only talking about Spanish productions but also about great Hollywood films, so much so that the cinematographic history of this city gives for two cinema routes ".
These two tours of the city are detailed below, in its historical area and in the surroundings of the Port area and Las Canteras Beach, with mentions of famous filming that have taken place in Las Palmas de Gran Canaria, such as those of One Hundred Years of Forgiveness, Allies or the classic Moby Dick, among others. The portal of The sixth He also recalls that the city "has its own International Film Festival (LPA Film Festival), a film gathering that since it was held for the first time in 2000 has only gained followers."
The newspaper, in your supplement Travel, also insists on the condition of Las Palmas de Gran Canaria, as a city "full of culture, art, history and the best plans, it is not only an idyllic destination for any traveler throughout the year, it is also an irresistible setting for film studios". He also points out: "Great national and international productions have been recorded in its streets and its emblematic buildings can be recognized on the big screen alongside top-level actors such as Brad Pitt or Uma Thurman." Also noteworthy are the film routes and productions that the capital of Gran Canaria has hosted national media specialized in tourism and travel such as Inout Viajes, Expreso and Gaceta del Turismo, among others.