Las Palmas clubs propose to resume the competition on the 19th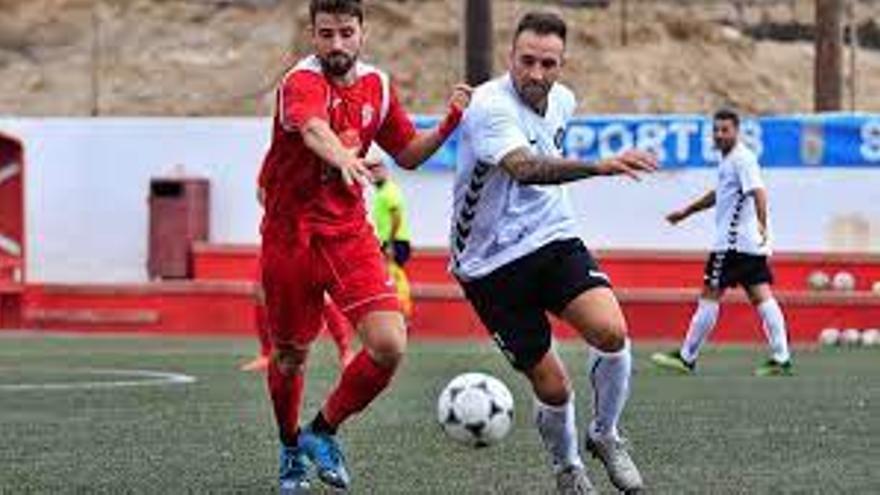 Clubs Las Palmas belonging to group XII -subgroup A- of the Third Soccer Division have proposed to resume the competition on February 19, provided that it is approved by the health authorities based on the evolution of the pandemic of the covid-19.
As reported this Tuesday through a statement the Las Palmas Inter-island Soccer Federation (FIFLP), the proposal, which aims to dispute the scheduled matches in the two phases of the competition, will be agreed with the Tenerife Football Federation and subsequently transferred to the Royal Spanish Football Federation, which organizes it.
The club presidents met this Tuesday by videoconference, at the initiative of the FIFLP, although this proposal to restart the competitions is subject to what the Canary Islands Government.
In the province of Las Palmas, four games and two games have been postponed until now, while in Tenerife eight games and four games have been stopped.
The telematic meeting, which was only missing the representatives of San Mateo, Gran Tarajal and Unión Puerto, was moderated by José Vega Hernández, vice president of FIFLP and president of the Youth and Amateur Soccer Committee.
In the same it was also agreed that, taking into account the special circumstances that concur in UD Lanzarote, the Conejero team could play its first match a week later.
The representatives of the clubs also expressed their concern about the mandatory use of the mask for the dispute of the matches, as well as the presence of the public, matters on which the health authorities will also have to decide.
Regarding other non-professional competitions at a state level, Vega Hernández explained that the Third Division proposal will also be extended to the Male Youth Honor Division, and that in the female category the problem is less, since there are enough free dates in the calendar.