Las Palmas C begins the promotion phase against CD Mensajero at Juan Guedes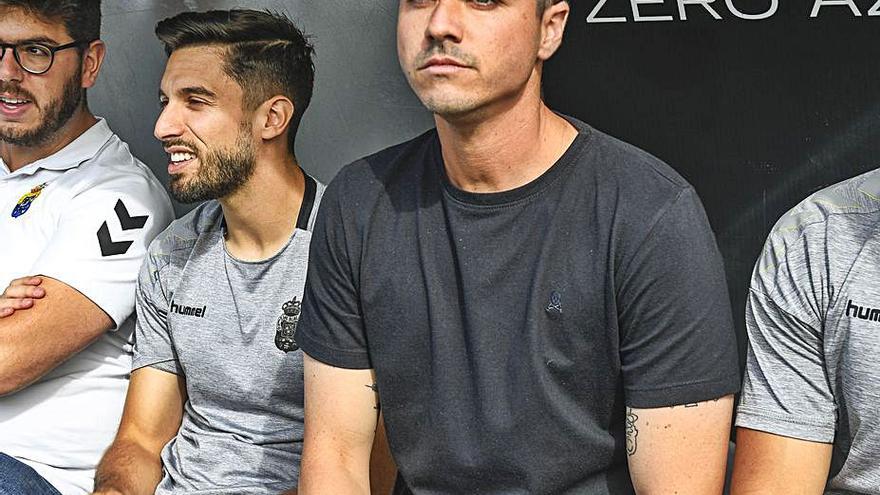 Invisible aspirant. The UD Las Palmas C, after the resolution of the judge of the Competition Committee of the Royal Spanish Football Federation (RFEF), starts the second phase of the Canary Third Group this Saturday against CD Messenger in Juan Guedes (12.00 hours) . The yellow formation, due to its status as a second subsidiary, and with Las Palmas Atlético in the Second RFEF -fighting not to go down-, cannot go up. The federative entity validated the place of Regional C, after the Gran Tarajal letter.
UD San ​​Fernando, Panadería Pulido San Mateo, CD Mensajero, SD Tenisca and Atlético Paso join the yellow formation in this Subgroup C. After six days, the first two go up to the Second RFEF -the rest will have a second chance under the format playoff-. The Pulido San Mateo-SD Tenisca Bakery completes the first day of this Subgroup and will be held next Sunday (12 noon) in La Vega.
Regarding Group D for Play Off of Promotion to the Second RFEF, it is made up of Gran Tarajal, Unión Viera, UD Lanzarote, Buzanada, Tenerife B and Santa Úrsula. On Saturday, Ángel Luis Camacho's Viera will meet at the Alfonso Silva with Tenerife B (11am). Lanzarote-Buzanada takes place on Sunday at the Ciudad Deportiva (12.00) and Gran Tarajal welcomes Santa Úrsula at La Maxorata (12.00).
In Subgroup D, after six rounds, the first two win their passport to the playoffs, which are played in a single game in the field of the best positioned.
Complete the map of the second phase, Subgroup E by Staying in Third. Here are the CD La Cuadra, UD Guía, Villa de Santa Brígida, Arucas, CD Vera, Tacoronte, Atlético Victoria, Güímar and UD Ibarra. After ten days, the first four classified reach permanence and the last five fall to Preferential. The second phase concludes on June 27 and puts an end to this experimental formula of modest football.