Las Palmas: A man accused of killing his mother was arrested by throwing her down some stairs in Gran Canaria | Society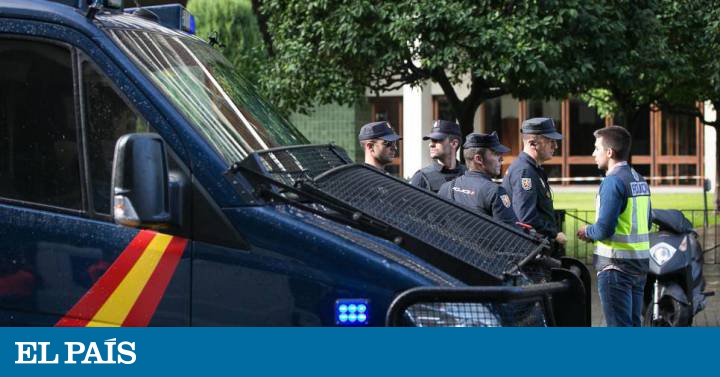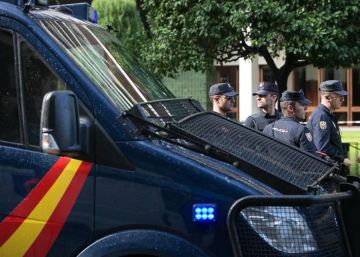 The National Police He has arrested a man as the alleged perpetrator of his mother's death in Las Palmas de Gran Canaria. The events occurred around 22.00 on Wednesday, New Year's Day, at an address located in the area of ​​the Plaza de la Feria of the capital of Gran Canaria, in the center of the city. According to sources close to the case, the accused threw down the stairs of the house to his mother, who died from the injuries caused by the fall. It was the neighbors who gave the alarm after hearing a strong argument between mother and son.
National Police Corps proceeded to arrest the man, who is charged with a crime of murder. The proceedings have been decreed secret and the alleged perpetrator remains in the dungeons of the National Police waiting to go to court in the coming hours.