Las Norias de Daza: A woman arrested for killing her seven-year-old son in El Ejido | Society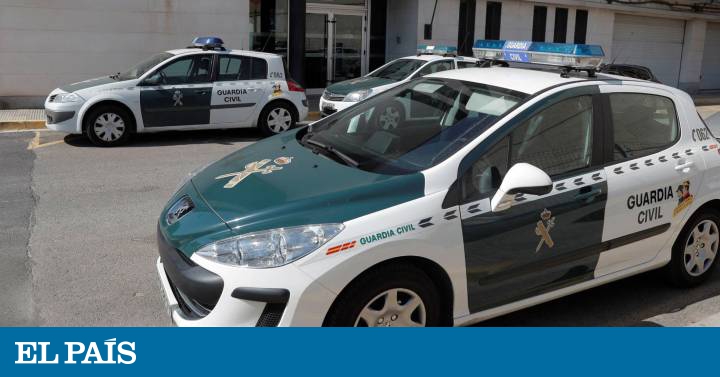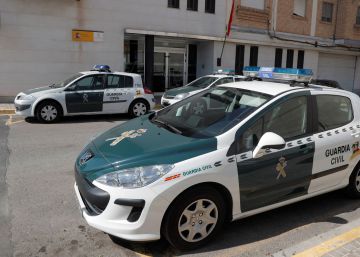 Members of the Civil Guard have come this Thursday morning to an emergency call in Las Norias de Daza (El Ejido, Almería), where supposedly a woman has killed her seven-year-old son. Allegedly, there was a dispute with his partner for the custody of the child. Both had been separated for years, according to sources close to the investigation.
The Civil Guard has proceeded to arrest the woman, of Spanish nationality and 38 years, who is currently in police units waiting to give a statement to the agents and then go to court. The details of the facts, which are investigated by members of the homicide group of the judicial police of the Civil Guard of Almeria, are still unknown.
The first indications indicate that the child has died due to strangulation, as sources close to the case have informed Efe. The events have taken place this morning and, according to the same sources, it has been the grandmother of the child and mother-in-law of the detainee who has given the warning to see that the mother has rushed into a car abruptly with the child.
The child's parents had crossed reports of abuse, according to research sources. The woman had custody of the child from Monday to Friday and her ex-husband on weekends. According to these sources, the regime of visits, it seems, was going to be reviewed. Sources close to the investigation have indicated that the woman was admitted to the Mental Health Service of Torrecardenas, of Almeria, this summer.
A neighbor has explained to Efe that she talked to the detainee after ten in the morning and that she saw the boy inside her car and asked about the boy's condition, because he thought he was lifeless. He has detailed that he witnessed his arrest by the Civil Guard and that the agents forcibly removed her from inside the car. "He did not want to open it, he had to burst the glass," he said.
. (tagsToTranslate) stop (t) woman (t) kill (t) son (t) seven (t) year (t) ejido (t) mother (t) father (t) be (t) litigate (t) custody (t) minor



Source link