Large companies slowed the increase in sales and employment in August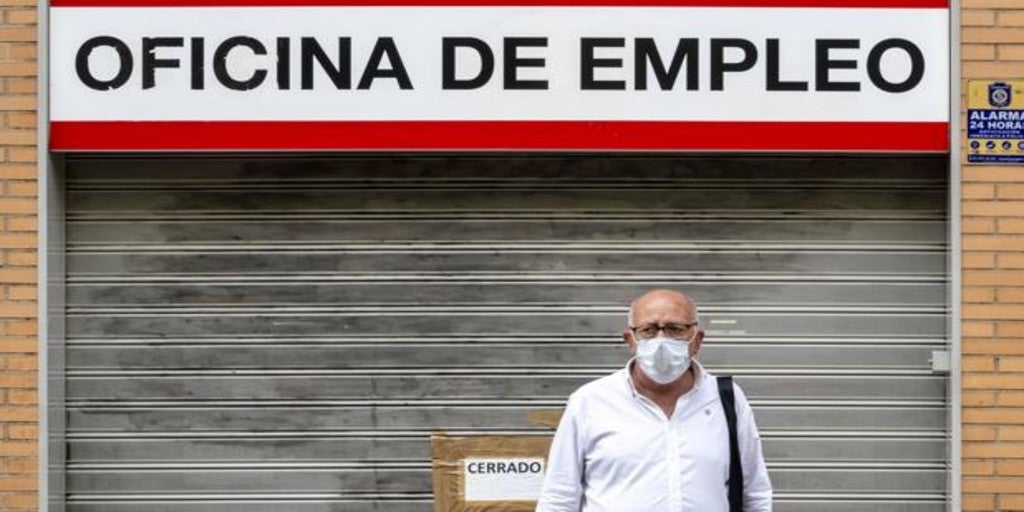 MADRID
Updated:
save

August slowed down the recovery that began in May, being the month in which the sales increase of the largest companies in the country was least since the de-escalation started. This is confirmed by the report on sales, jobs, wages in large companies published today by the Tax Agency, which includes a monthly increase in turnover of 2%, compared to 6.9% in July, 13% in June or the 13.8% May.
Compared to a year earlier, the sales they are still 5.4% below the same month of 2019 – in July it was 7.2% -, while in the accumulated of the year, the fall is 11.6%.
Something similar happens with the job. The number of recipients increased 1.2%, compared to the growth of 3.1% in July or 5.1% in June. So far this year the drop is 5.5%. Regarding wages, the average increase was 0.7%. So far this year they have fallen by 0.2%. Interestingly, in the salaries the increase is somewhat greater than the 0% it marked in July.