Lara Sajén, from 'Masters of Sewing' to Honduras as a contestant of 'Survivors'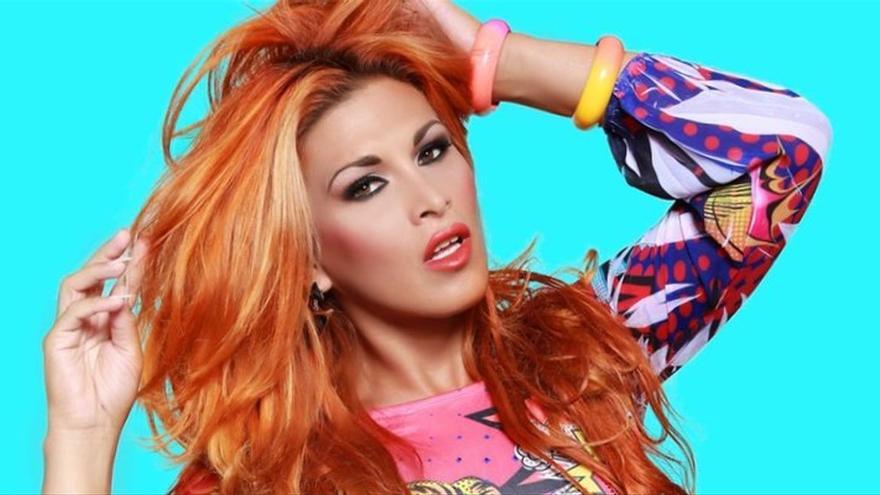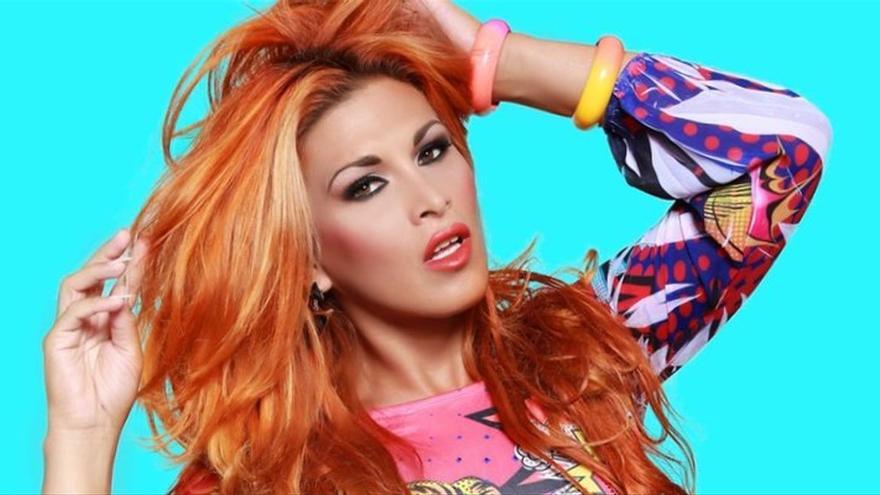 The list of contestants for 'Survivors 2021 'continues to grow and is increasingly extensive. On this occasion, María Patiño has been in charge of confirming in 'Socialité' Lara Sajén as the eighth contestant for the reality.
Although Lara has been presented as an artist, since she is a singer, her career on television goes much further and is not only limited to the talent of TVE. In fact, his passage through the workshops of the second edition of 'Masters of sewing' it was just one of his last television appearances.
Sajén is an artist born in Buenos Aires around 1977, although practically her entire professional career has been developed in Spain. In show business She was a dancer from Fangoria with Alaska and Nacho Canut, but she has also been an actress, a singer and, of course, a designer.
On a television level, we could see it years ago, although briefly, as love advisor in 'Women and men and vice versa' with Nagore Robles. More recently, we saw her in 'Masters of Sewing', where she was the ninth expelled, reaching the semifinal.
Now, the artist dares with a tougher television adventure that she will have to share with Antonio Canales placeholder image, Sylvia Pantoja, Alexia rivas, Tom brusse, Olga Moreno, Carlos Alba Y Marta Lopez.