Lara distrusts her date in 'First Dates' because of a detail about her life: "It's a little weird"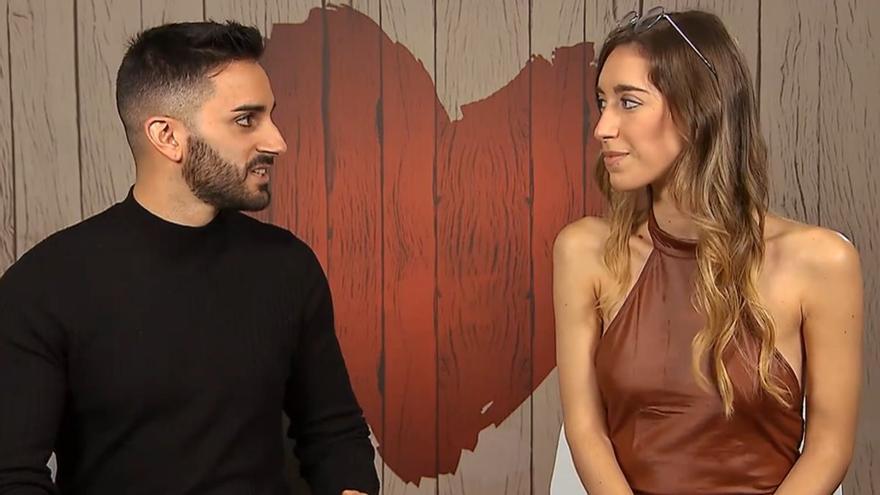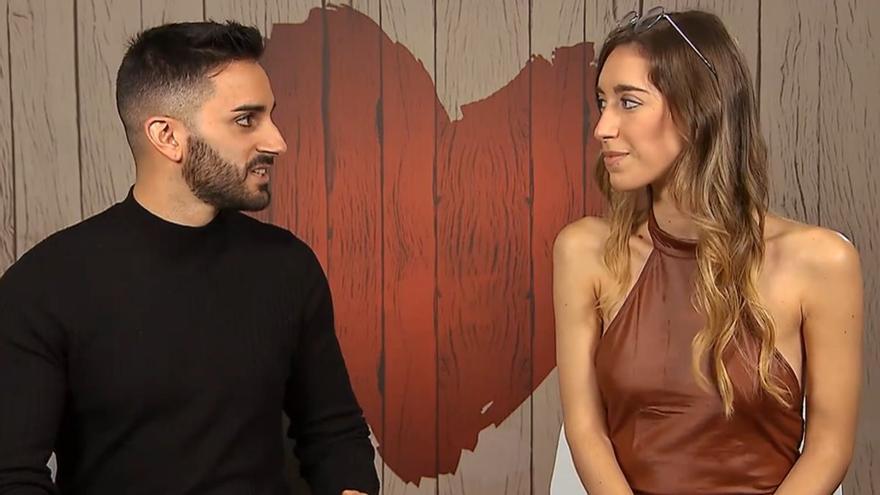 The restaurant of 'First Dates' In one of his last deliveries, he received José Patricio, a 26-year-old young man who surprised him with his letter of introduction. "I live with my ex-partner, but I prefer to say that I live with my friend", assured the real estate advisor. A small detail that he did not hesitate to comment to Lara, a 26-year-old girl with a bad experience in the sentimental field.
"Everyone has lied to me or left me for another," lamented the young woman during the evening. Taking advantage of this topic of conversation, José spoke of the "peculiar" relationship he maintains with his ex-partner: "It may seem weird, but she is my friend and I live with her". "Wow ..." Lara just said with a nervous laugh.
"Yes, a priori it seems very strange," acknowledged the diner before his appointment, who did not hide what was going through his head at that moment: "Let's see, it's a little weird". "I always prefer to say it, it is a relationship that I am proud of. She is a spectacular girl and I do not have to hide anything," he explained.
In a total on camera, Lara spoke of the "fear" that this situation generates: "All my previous relationships have left me for an ex or have left me for another girl. They have never had me as an option, but as one more." "I know that my relationship with my friend is not common, it never has been. For that part, I understand that Lara is suspicious"José admitted.
When it was time to make 'the final decision', José was willing to have a second date with Lara: "I would like to get to know her a little more. The time we have spent together has made me short." However, she couldn't ignore the fact that she lives with her ex: "I wouldn't be able to have a relationship with you right now because of the mistrust I have for all my ex-partners".