Lara Álvarez joins the second edition of 'Idol Kids' as presenter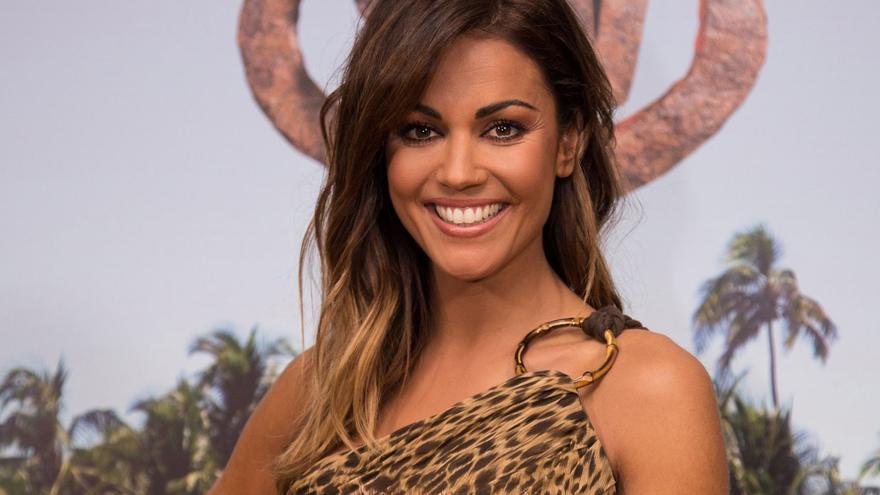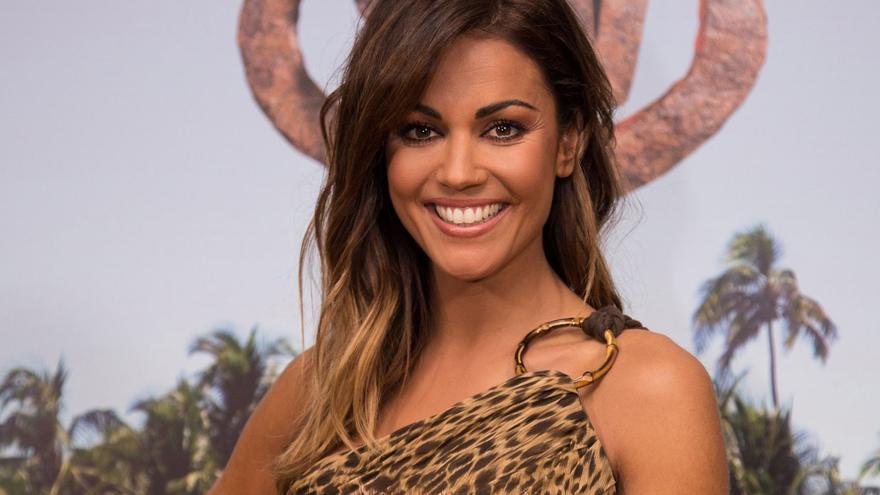 The second season of 'Idol Kids' preparing Telecinco It comes loaded with news. To the renewed roster of judges formed by Camela, Omar Montes and Ana Mena, we must add another addition to the team: Lara Álvarez will also be the presenter of the second edition of the children's talent together with Jesús Vázquez, the only one who repeats.
As the chain advances in a note, Lara will be with the young talents Before coming out on stage "to learn their stories, offer them the latest advice and instill confidence before facing their actions and the jury's verdict, a task that will be especially relevant in the new mechanics with which this new edition of the program will be developed."
With the incorporation of Álvarez, the chain continues to outline the facelift of the young talents program, which in its first edition in 2020 had a correct audience, with a maximum of 18.1%. Its end, however, settled for 15.9%, although with a maximum number of viewers, 2.4 million. In that first edition, Carlos Jean, Edurne and the brand new signing of Isabel Pantoja were in charge of evaluating the children.
The chain informs that the castings are still open for any boy and girl who wants to sign up. The age of the participants must be between 7 and 15 years old and candidates must submit current photos, a presentation video, five videos singing five different songs of less than two minutes and another one singing a cappella song.