Lara Álvarez intends not to cry at the closing of the Palapa but ends up breaking with a key phrase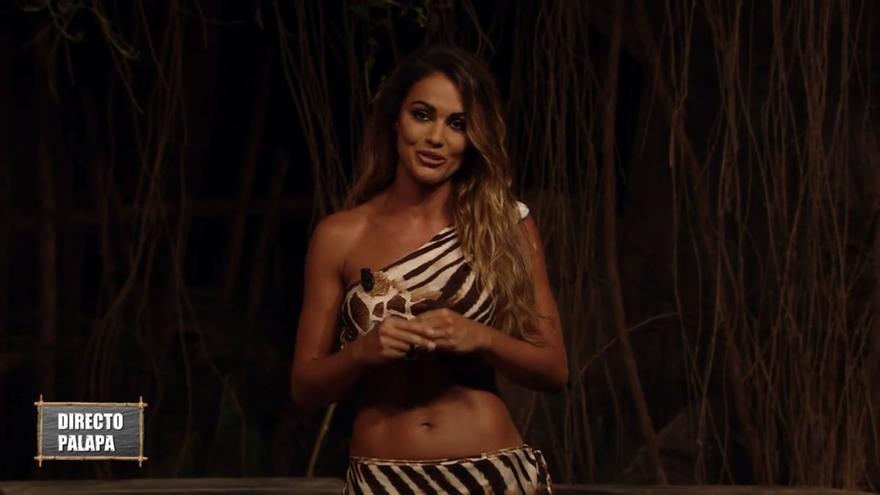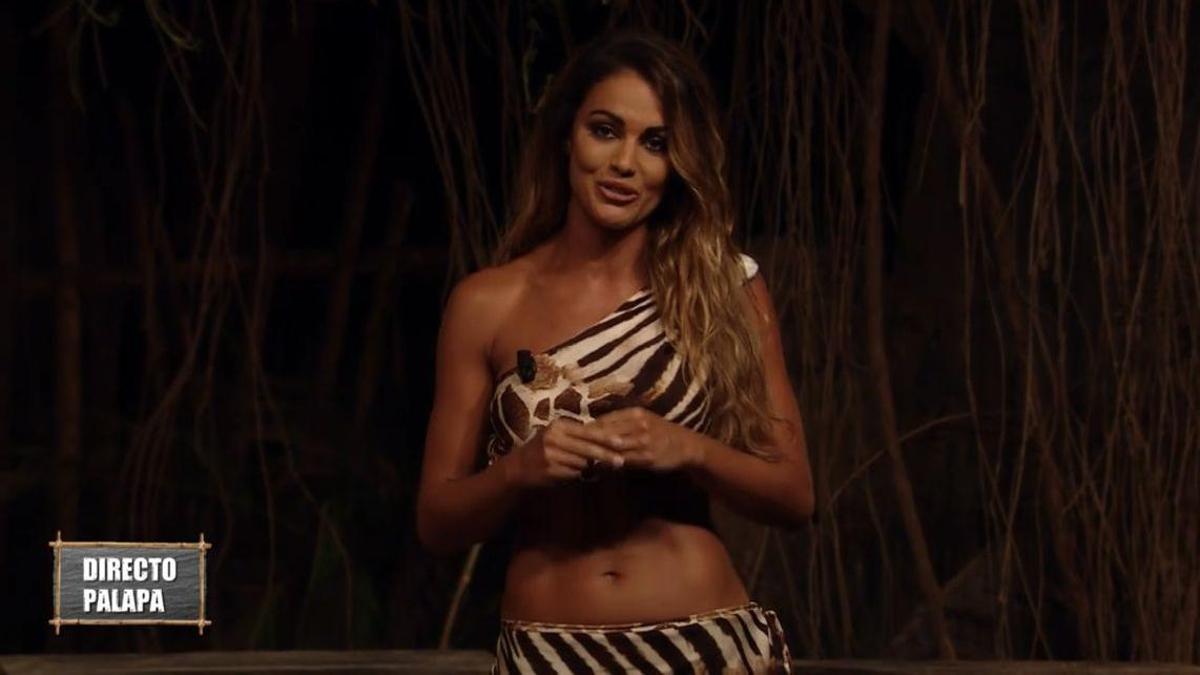 Like every year when the end of the edition of 'Survivors', Lara Alvarez closed the Palapa, the set from where the contestants gather for the Thursday galas to discuss the moments of the week and nominate. The presenter announced that this time she did not want to cry when saying goodbye, however she could not contain the emotion.
"I'm not going to cry today, Jorge, Today I want to smile to show the pride I feel in being part of this unique family and the deep gratitude that I have to the people who after seven years have allowed me to be part of this program, of this contest that changes lives "he began by saying.
Visibly moved, the presenter from the island continued: "Yes, it changes them, of course it changes them. Ask our survivors who took a flight three months ago to these keys that awaited them with the adventure of their lives." . "ORn gift, a real gift, because despite the very harsh conditions, hunger, mosquitoes, coexistence, physical and mental weakness, have found the connection, value, improvement, return to the most basic and most essential part and recover that self that we strive to ignore so much ", he pondered.
"Yes, it changes lives, changes the life of all our wonderful team, who are separated for three months from their relatives and loved ones", he said. It was when referring to the family members that his eyes were blurred." They give themselves body and soul to this program, to this adventure that you live from home as if you were here, "he added with a broken voice.
"And in those four hours of competition, everything makes sense. Because audience, team, and survivors, we become one. One who, during these three months of adventure, has decided that this contest will change his day, or change his life, "he concluded