Lara Álvarez abronca Tom in 'Survivors': "You have to play fairly"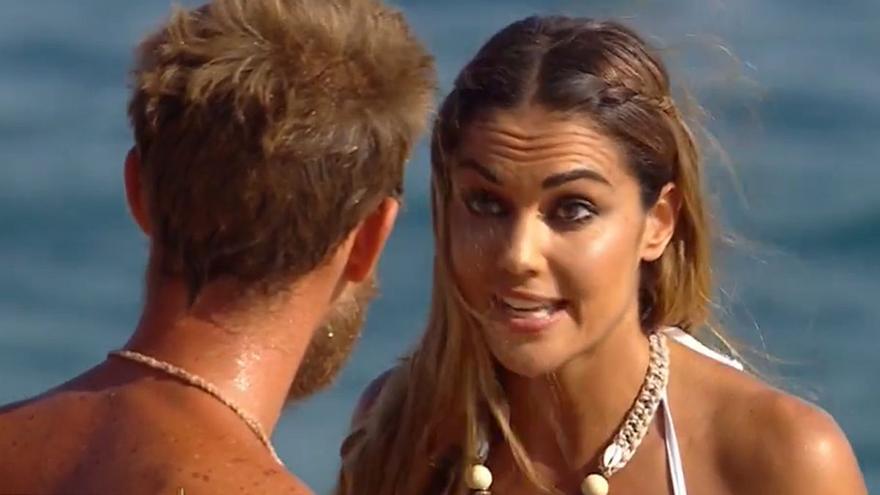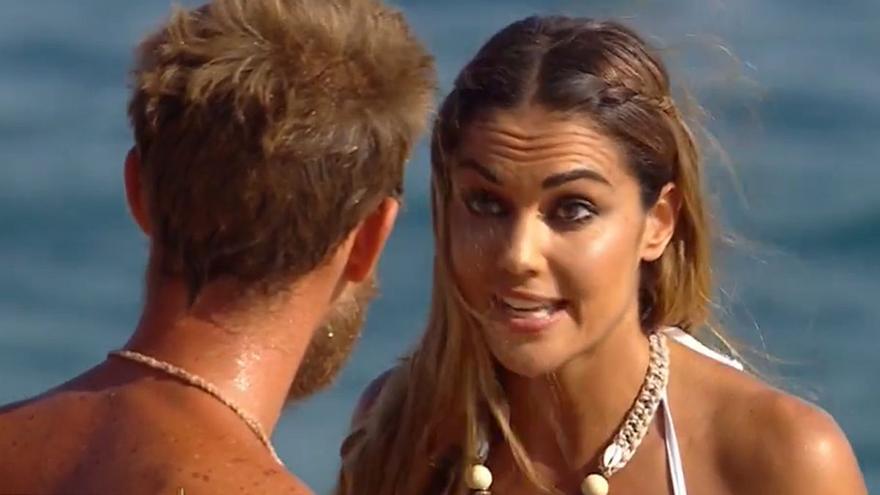 The 'Survivors 2021' contestants They played this Tuesday, June 8, a semifinal of the leader's game that was not without controversy. During the course of the gala 'No man's land', Lara Alvarez abronó to Tom Brusse for his questionable strategy to claim victory.
The castaways had to balance on a platform located a few meters from the water, with the only help of a rope. Although all of them could manage to destabilize their opponents, Tom went one step further and kicked Omar Sánchez, causing it to fall into the sea.
"That's not allowed. Get off, Tom."Lara said immediately while Anabel Pantoja's boyfriend complained: "That can't be done!" To clarify what happened, the presenter explained that the reality organization was going to review the images of the test: "They are going to make a decision. We are here to do the best possible things."
The Moroccan contestant tried to justify his kick, but Lara reminded him that this was not allowed: "One thing is to have fun, move your trunk, and another thing is to kick your partner". "It is recorded, the rules are set by us," said the Asturian before spoiling Tom's attitude: "When you are given rules, it is for you to play cleanly.
"Strategy is one thing, you can move your trunk, but you can't push your partner," Lara insisted before the survivor, who still didn't understand the reason for his disqualification. Finally, the organization of the program made the decision to repeat the game without Tom and without Melyssa, who had already fallen into the water before her ex-partner pushed Omar.
The resolution of this conflict did not go unnoticed on social networks. Although many viewers agreed with Tom's disqualification for breaking the rules of the game, they recalled that Olga Moreno also did not respect the instructions of the program in the Ferris wheel test who played a few weeks ago against Melyssa. However, on that occasion, there was no retaliation for the survivor.