Laporte: "It is a privilege to play my first game with the national team"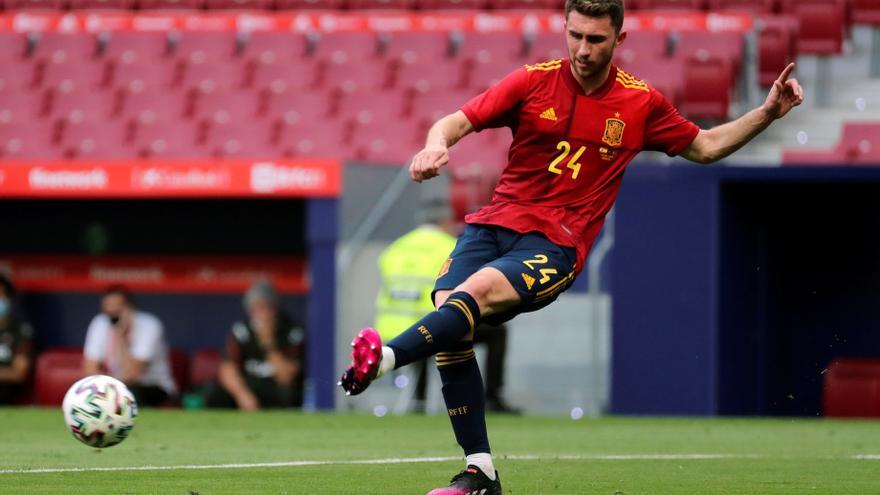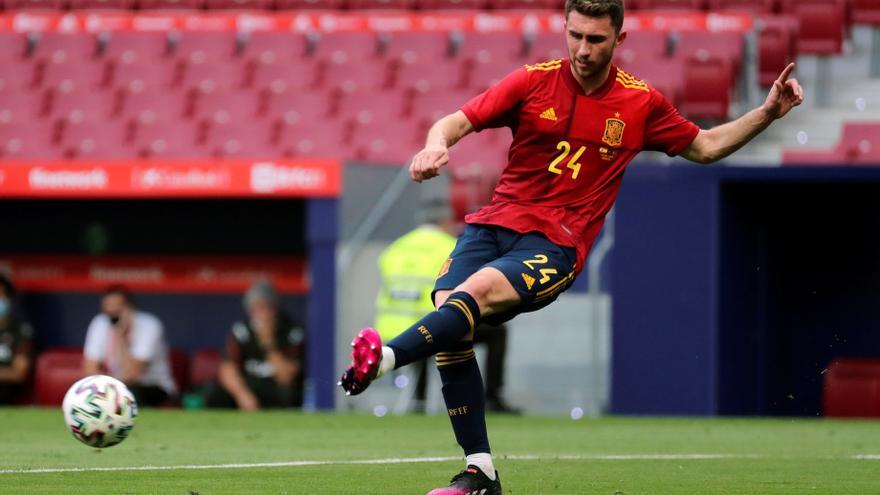 Aymeric Laporte assured that it was "a privilege" to debut with the Spanish team at the goalless friendly against Portugal, and thanked the Royal Spanish Football Federation (RFEF) and the coach for their commitment Luis Enrique Martinez.
"I felt very good, it is a privilege to have played my first game with the national team. It has not gone as we wanted, which was to win, but we have worked very well to face the next matches in the best possible way, "he said on Teledeporte.
Laporte did not go into details of how his nationalization was conceived but he was grateful to those who have allowed him to play with Spain. "It is a very long story but the main thing is that I am here today, very grateful to the Spanish team and to Luis Enrique for trusting me. I hope it's the first of many".
The center-back had to request the change but sent a reassuring message ruling out that he suffers from a muscle problem. "I hadn't played for a long time and as a precaution I asked for the change."
He analyzed his feelings in his first game with the Spanish team. "It will be up to the coach to decide, I have felt comfortable with the ball, we have been good, we have had some silly losses that have hurt us but in general we have been good. Happy with the team and with my game. It was a test that serves us a lot for the future. "