Laporta presents 10,257 signatures and Font will deliver 4,710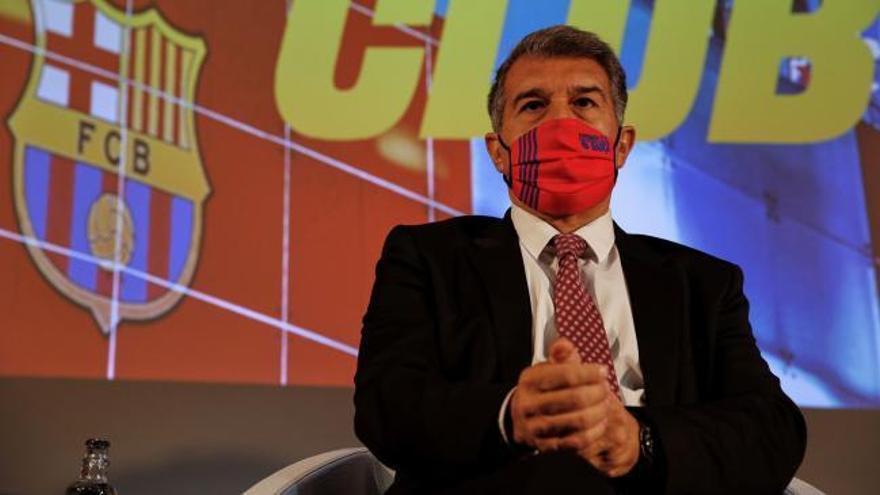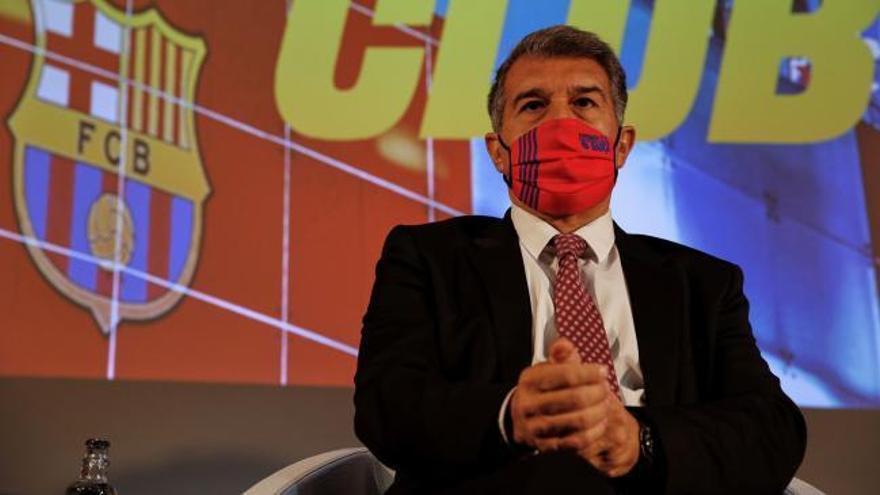 The candidate for the presidency of the Barcelona Joan Laporta He delivered 10,257 signatures and his greatest rival at the polls on January 24, Victor Font, announced that it will present this afternoon 4,710 supports.
Both far exceed the minimum of 2,257 to become a candidate, pending the validation of the signatures, which will take place over the next few days.
This is the time that Laporta has obtained more endorsements since he first ran for the Barça presidency in 2003. Then there were 5,725 and in 2015, 4,272. Font introduces himself for the first time.
The campaign teams of the pre-candidacies of Toni Freixa and Emili Rousaud have also assured that they surpass 2,257 signatures waiting for them to be delivered to the club this Monday afternoon.