Laporta is left without his economic vice president a week after his electoral victory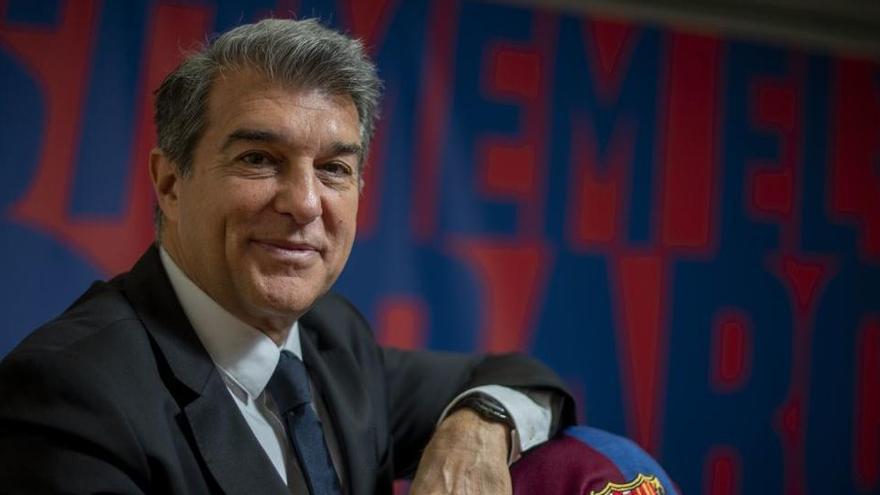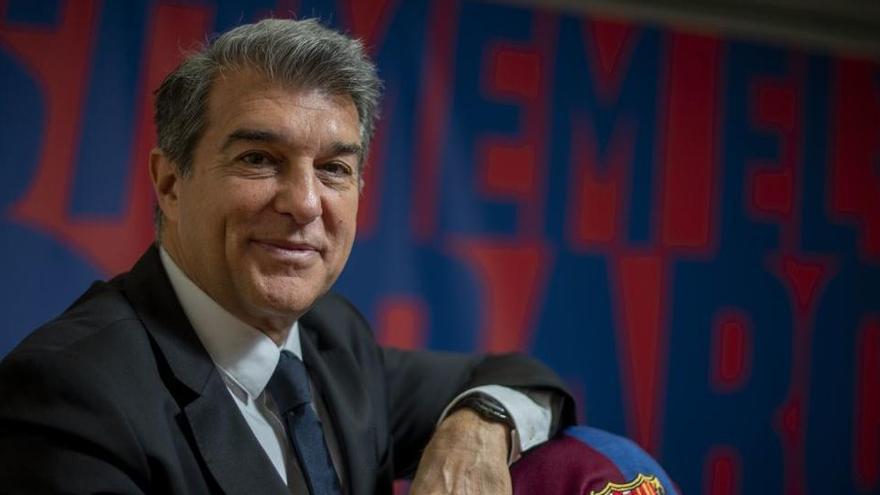 Jaume Giró, who should be the economic vice president of the new board of directors of Joan Laporta, has finally decided not to be part of it "for professional reasons", according to a statement issued by the candidacy of the winner of the elections last Sunday.
These professional motives "they will force you to spend many days a month in London, a fact that makes full dedication to the positions of vice president of the entity unfeasible ".
According to the statement, "Joan Laporta was aware of the decision of Jaume Giró for a few days and by mutual agreement they decided to communicate it today at a meeting of the candidacy team ".
Anyway, the text explains that Giró "will continue to collaborate and give full support to the future president of Barça externally and without any commercial or economic link with FC Barcelona".
The CEO of the Bancària La Caixa Foundation Between 2014 and 2019 he was one of the important people in the candidacy of the new president during the electoral campaign of the elections that Laporta won with 30,184 votes.
In fact, Giró, who repeated over and over again that he would try to turn around the difficult economic situation of FC Barcelona through the precepts of the classical economics, was in charge of explaining one of the most controversial proposals of the campaign: the issuance of bonds to achieve short-term liquidity.
In addition, he had to be in charge of sitting down with the banks to refinance part of the club's debt, which currently amounts to 1,173 million euros, of which 730 are short-term.
This news takes place a few days after the Laporta board of directors presents the guarantee of 124.6 million euros to the LFP and subsequently take office, two events that are scheduled for next week.