Laporta, Florentino Pérez and Agnelli meet to discuss the situation of the Superliga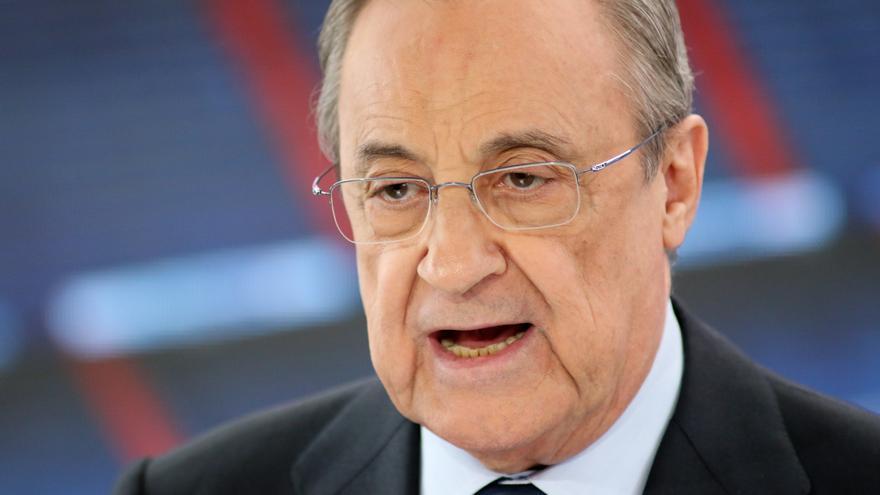 The president of the Barcelona, Joan Laporta, the one of Real Madrid, Florentino Pérez, and that of Juventus, Giovanni Agnelli, The three driving clubs of the Super League met this Saturday in the Catalan capital.
As EFE learned, the three leaders had agreed to this meeting in Barcelona some time ago to analyze the latest judicial resolution ordering the UEFA definitively archive the disciplinary proceedings opened against said clubs.
And also to agree on the steps to follow in this new season, in which it intends to continue working to create a competition that, as they have repeatedly maintained, would serve to save the economy of the main European clubs.