Laporta announces that Barça will present losses of 487 million euros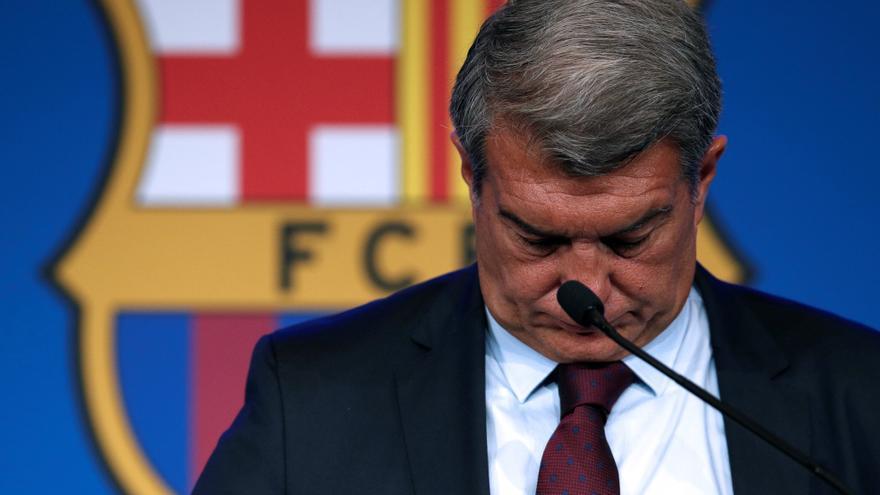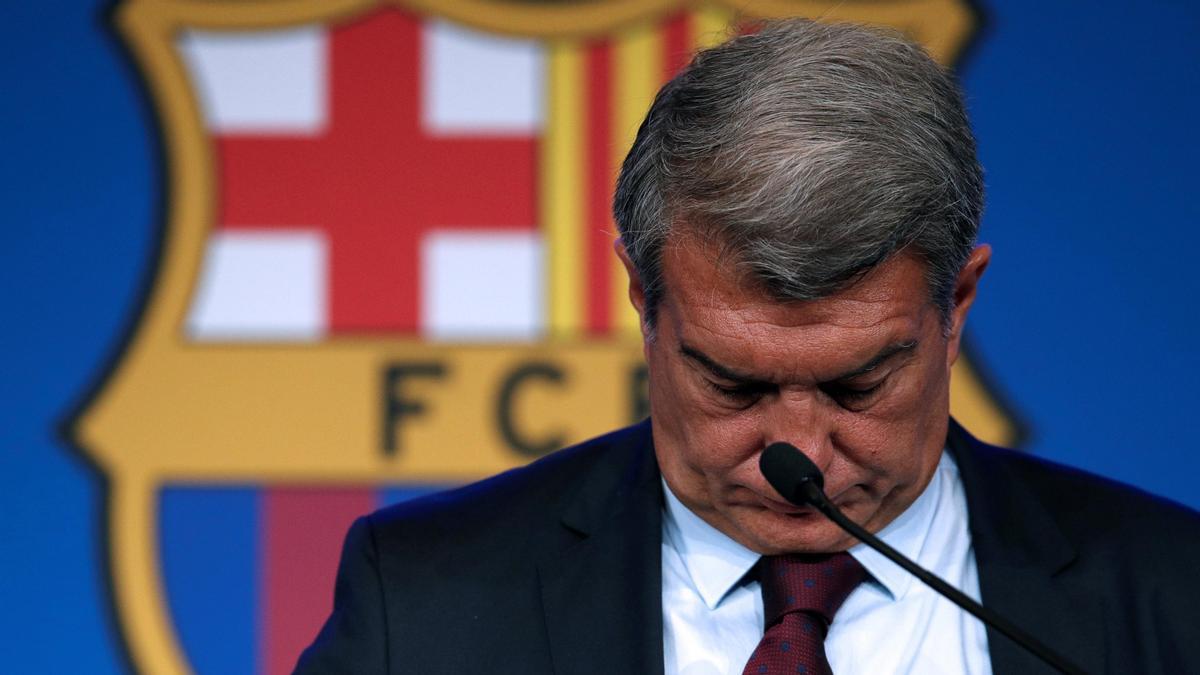 During the Press conference in which you have explained the reasons why Messi will not renew for him Barça, Joan Laporta has encrypted the crater that leaves Josep Maria Bartomeu: Barça will present losses of 487 million euros this year.
After winning the elections, it was expected to find a lot, which amounted to 200 million. "We have closed this season with double losses," he said.
The Barça president has charged against the inheritance received from the previous mandate. "Guilty? The basis is the disastrous management of the previous board. I do not want to make victimization or external enemy. When we have the audit completed, we must act. We cannot be cooperators on allegedly criminal matters. "
Laporta has fired at the management of his predecessor since his initial intervention, blaming him for the current situation. "Unfortunately we have a disastrous club heritage. We have no salary margin. We knew it when we arrived at the club but we expected better accounts after the audit, and it has not been like that. The sports salary bill represents a 110% of club income, and therefore we have a very small margin ".
The Barcelona president has explained the formula that the club should follow to comply with the 'fair play' rules of The league. "To give you an idea is that the salary limit that we could face is with the 4 to 1 rule. To have 25 million salaries we have to release 100. That's a lot of players." Despite not being able to register Messi, Laporta hopes to be able to do so with Emerson, Memphis, Eric Garcia and Agüero. "The salary mass without Leo will be 95% of the total income of the club. The appropriate figure is 60-65%. This means that new signings, having smaller chips than the forward, could be registered. But, although We are already doing it, we will have to reduce this mass further. "
LaLiga's agreement with CVC would amount to 270 million, which not only would not cover Barça's losses in the last year but also would not make it possible to correct the club's problem with the salary limit. "If the La Liga operation is carried out with CVC, money comes in and we would have 15% more salary margin. This did not fix the issue, even if everyone thought about it. There are a series of contracts in force that cannot be modified "