Lanzaroteños no longer need a negative test to go to La Graciosa at Easter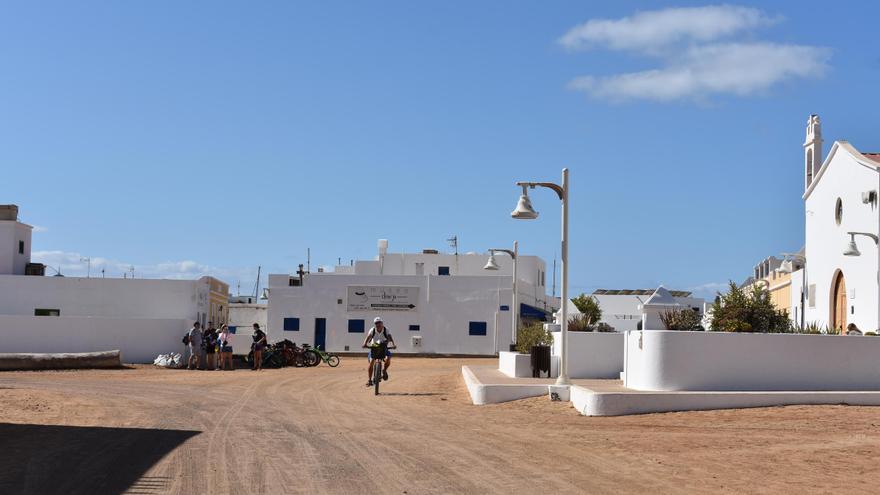 The address of the Canary Islands Health Service has signed a specific modification with respect to the order that determines the conditions and requirements to which the limitation of inter-island mobility in the Autonomous Community of the Canary Islands, established in Decree 16/2021, of March 18, of the President. (BOC no 59, of 22.03.2021) referring specifically to travel, in both directions, between the islands of La Graciosa Y Lanzarote during the Easter week, informs the Ministry of Health.
An error has been noticed in its second operative section, referring to the extension of the limitation, specifically in point 3.d) insofar as it excludes from the limitation established on inter-island movements the assumption of those made by people residing in La Graciosa between this island and Lanzarote. Error that arises from the consideration of both islands as a single epidemiological unitTherefore, it is not appropriate to differentiate between the two.
Consequently, this point has been modified so that both islands will be considered as a single epidemiological unit. Therefore Resident travel between La Graciosa and Lanzarote will not require a negative Active Infection Diagnosis Test (PDIA) performed 72 hours prior to arrival at the destination.
In the aforementioned Health Order it was established that the limitation of entry and exit "does not affect travel between the islands of La Graciosa and Lanzarote for residents of the former", so it was implied that residents of Lanzarote do required to prove being negative in Covid-19.
The resolution takes effect from the signing of the same by the director of the SCS without prejudice to its subsequent publication in the Official Gazette of the Canary Islands.
The initial obligation to have a negative PDIA so that Lanzarote residents could travel to the eighth Canary Island at Easter has generated a battery of complaints by apartment owners, hospitality businesses and shipping companies who have seen how numerous reservations have been canceled for the next vacation period. There are people from Lanzarote who have a home in La Graciosa who also expressed their discomfort over the decision of Health, as well as others who planned to go to spend one of the days of Easter on that island and who canceled their plans because their expenses increased. for such a short stay.