Lanzarote: volcanoes, César and Saramago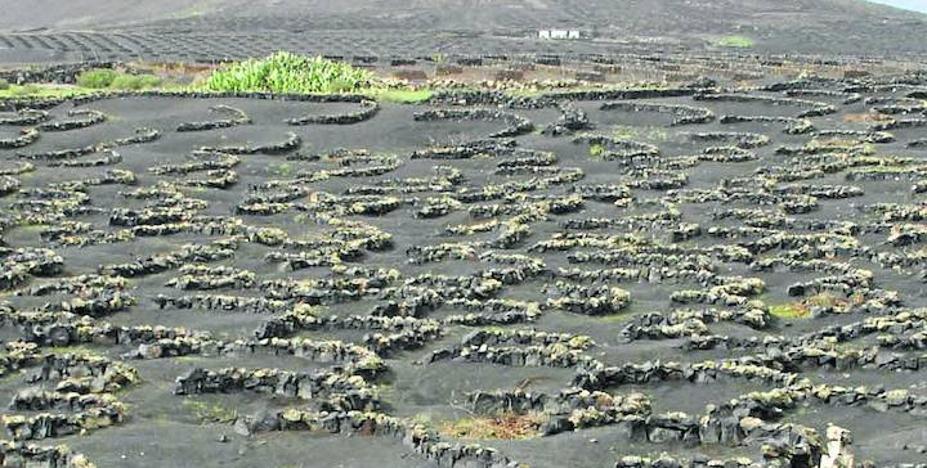 Holidays: Canary Islands, the best plan
Synonymous with volcanoes, lava fields, rocks... An island where nature and art go hand in hand
These are the seven reasons to choose
Lanzarote:
1. Volcanic route. Imbued as we are, after what happened in La Palma, in the volcanic culture, recover a walk between craters and badlands in Lanzarote and imagine what that island could have experienced with years of continuous eruption in the 18th century.
2. Caesar's footprint. A visit to the headquarters of the César Manrique Foundation is a must, as well as to the tourist centers where the artist left his mark.
3. And the trace of Saramago. The writer fell in love with the island and established his residence there.
4. First class accommodation floor. The island has hotels of all kinds, of proven quality, and a wide range of apartments and villas.
5. The exteriors of La Mareta. Yes, let yourself be carried away by curiosity and see, at least from the outside, the Patrimonio residence that Pedro Sánchez usually uses for his vacations.
6. La Graciosa from El Mirador. We will also talk about that island here, but the visit from El Mirador should not be missed.
7. A good wine. From La Geria, of course.