Lanzarote and La Graciosa lower the level of alert for coronavirus from 4 to 3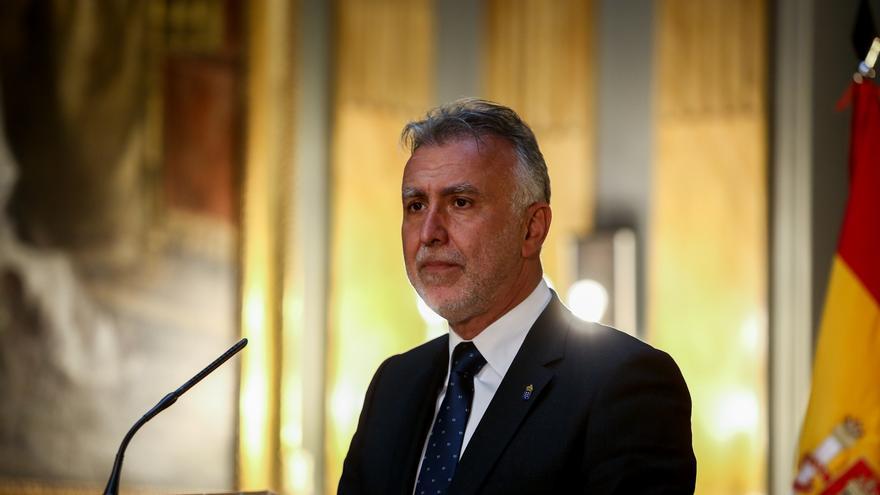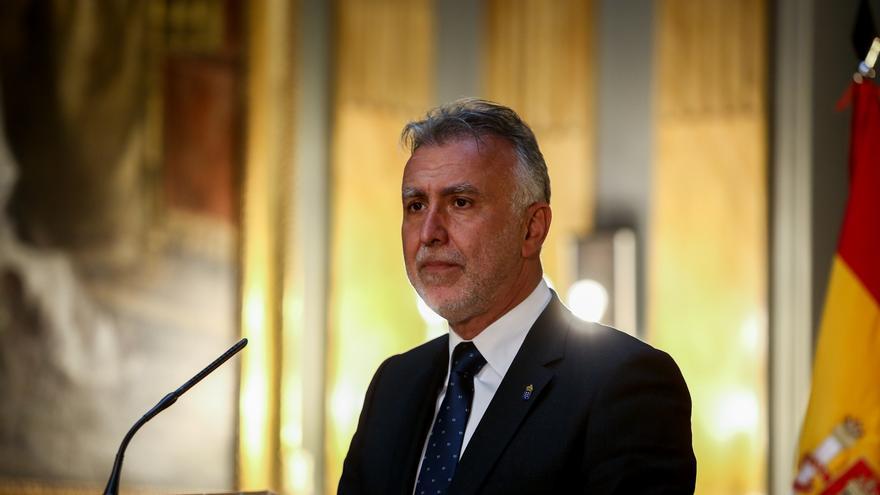 Lanzarote and La Graciosa goes from alert level 4 to 3 for coronavirus, advanced this afternoon the President of the Government of the Canary Islands, Angel Victor Torres, during his appearance at a press conference after his intervention in the Civil Liberties, Justice and Home Affairs Committee (LIBE) of the European Parliament and the extraordinary meeting of the Canary Islands Governing Council held this Monday, March 1.
Lanzarote has been at level 4 since last January 22 and various institutions and business groups on the island had repeatedly requested that the alert level be lowered to reduce business losses.
The easing of the restrictions is due to the improvement of the different indicators. In fact, this Monday, Health has reported that no new case of contagion by Covid-19 has been registered in the last 24 hours on the island of volcanoes. However, we must add the death of a 67-year-old man that took place this Monday in the ICU of the Doctor José Molina Orosa Hospital.
Torres is confident that the trend of reducing infections will continue, although he expressed his concern in the face of the Easter holidays, so he warned of the need to continue complying with the different protection measures against Covid.
Gran canaria Y Tenerife the islands of La Palma, Fuerteventura, La Gomera Y El Hierro.
Likewise, Torres has indicated that a new curfew will be established for the islands in level 1, which will be set between 00:00 and 6:00.
At level 2 the curfew will begin at 11 p.m. and at 10 p.m. at 3 and 4.