Lanzarote achieves immunization against COVID-19 of 70 percent of its target population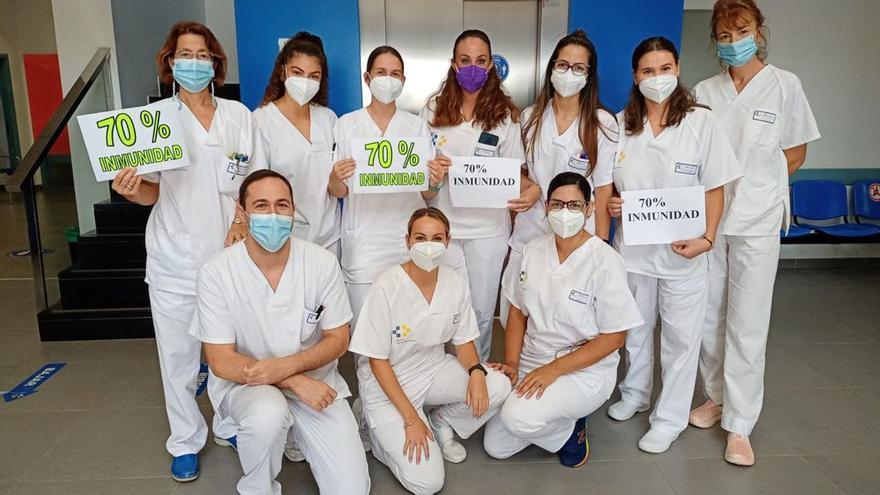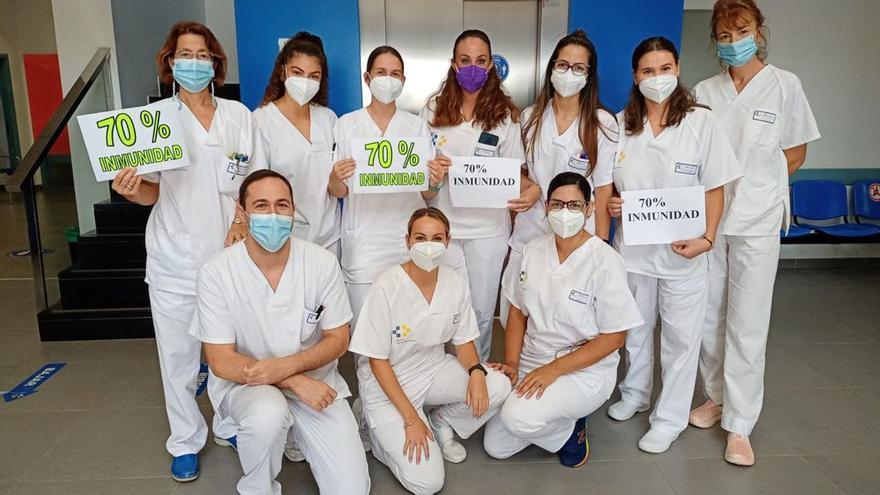 In this way, Lanzarote becomes the third Health Area of ​​the Archipelago, after El Hierro and La Palma, to have 70 percent of the target population vaccinated with the two doses.
So far there are 108,900 people in Lanzarote vaccinated with at least one dose, so the percentage of vaccination on the island's target population is 79 percent.
Primary care centers and the Island Vaccination Point continue to work and vaccinate the different target population groups, in such a way that each basic health zone advances with these population groups.
The medical director of Primary Care and acting manager of the Health Services of the Health Area of ​​Lanzarote, Aniuska Sutil, wanted to highlight the dedication and effort made by all the professionals who work in the vaccination process.
"His delivery on a day-to-day basis has made it possible for us to meet the objective set by the strategy and to continue advancing in the established calendar", on the other hand Sutil wanted to thank the population of Lanzarote for their willingness to get vaccinated that today makes possible that we can talk about a society more protected against the coronavirus. "