Language academies help to understand the localisms of reggaeton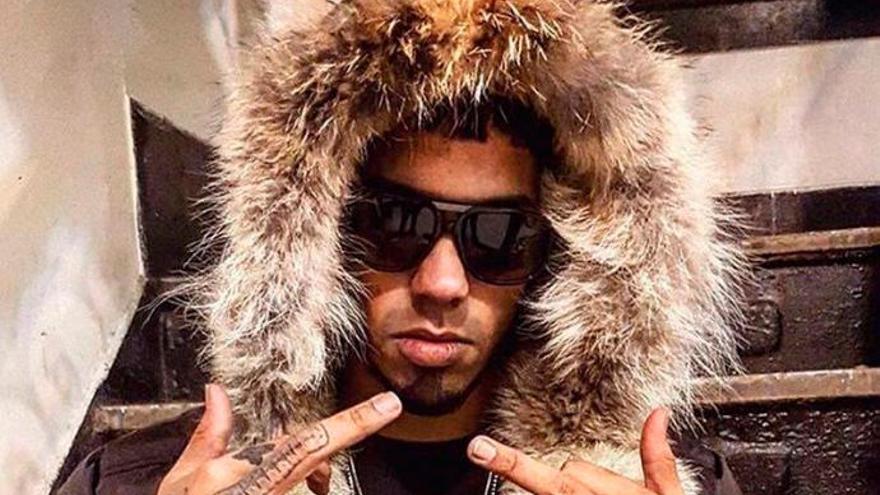 Understand expressions that are very local and unknown in many countries that appear in reggaeton songs that reach the entire Spanish-speaking world without a large part of the public being able to fully understand their meaning is increasingly accessible thanks to internet publications from official language academies what do they make of bridge between different Spanish speakers, according to a study by a professor at the University of Las Palmas de Gran Canaria (ULPGC).
A study whose conclusions have been published by its author, Maria Teresa Cáceres, under the name "Dictionary for bichotes: How to avoid misunderstandings when listening to reggaeton", on the international scientific dissemination platform The Conversation, the ULPGC announced this Thursday through a statement.
It explains that the professor has analyzed "the peculiar vocabulary used in this musical genre, originating in Puerto Rico and other Latin American countries".
A peculiar lexicon that has led to the fact that "the wide worldwide diffusion of reggaeton, with its corresponding American vocabulary, is producing a comprehension problem between listeners of these songs, "says Cáceres.
Who argues that the need for compression of those songs has generated a cascade of activity on the internet to explain what they say but he cautions that many are "non-academic digital resources created by amateurs or music specialists" that "are quite unstable and appear and disappear easily.
Faced with them, he advises turning to more academic sources, such as the Dictionary of Americanisms and the Lexicographical Treasury of Puerto Rico Spanish, both accessible on the internet.
Since in these databases it is possible to find most of the voices that appear in the songs of the genre, words such as "bichote", "cangri" or "pichar" which – underlines – "are not what they seem".
His article concludes by pointing out that these lexicographical works, freely accessible and with guarantees, "can function as bridges of connection between the new generations of Spanish-speakers and academic works, giving visibility to the richness of the pan-Hispanic lexicon and the usefulness of this type of research, "adds the letter.