LaLiga will force the wearing of FFP2 masks in the stadiums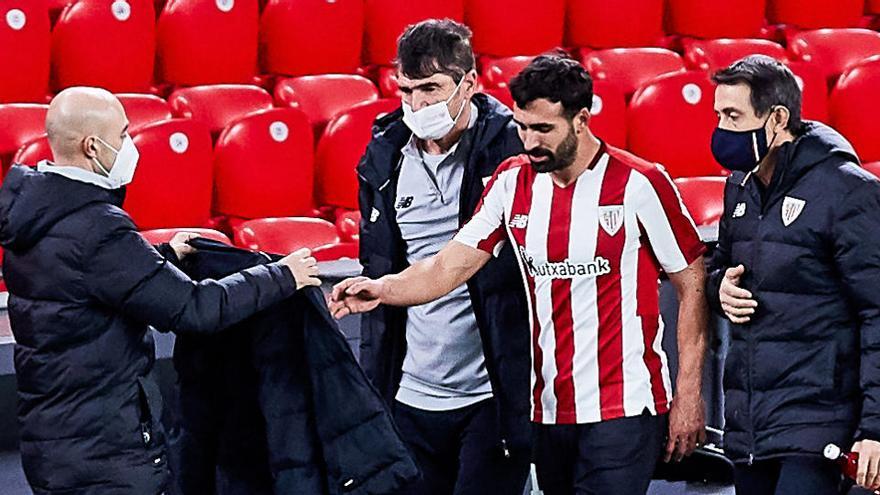 The league will demand from next Friday the 29th the use of FFP2 masks for all personnel who access the stadiums, as well as the sports cities of the clubs, given the increase in covid-19 infections in all the provinces of Spain in recent weeks and the expansion of the British strain.
"From LaLiga we ask all people who enter the stadiums not to lower your guard and avoid symptoms of relaxation. We remind you that, putting ourselves at risk, we also put our environment at risk ", said the employer in a statement.
LaLiga recalled that these masks are Personal Protective Equipment (PPE), prepared to create a barrier between a potential risk and the user, whose purpose is to filter the inhaled air avoiding the entry of polluting particles into the body.
He also pointed out the need to check the CE marking before its acquisition, followed by four numbers, as well as the reference to the standard. UNE EN-149 to ensure that the product complies with the legislation and that the health authorities recommend not to use them for more than 8 hours.