LaLiga seeks to create its own television with CVC to make football cheaper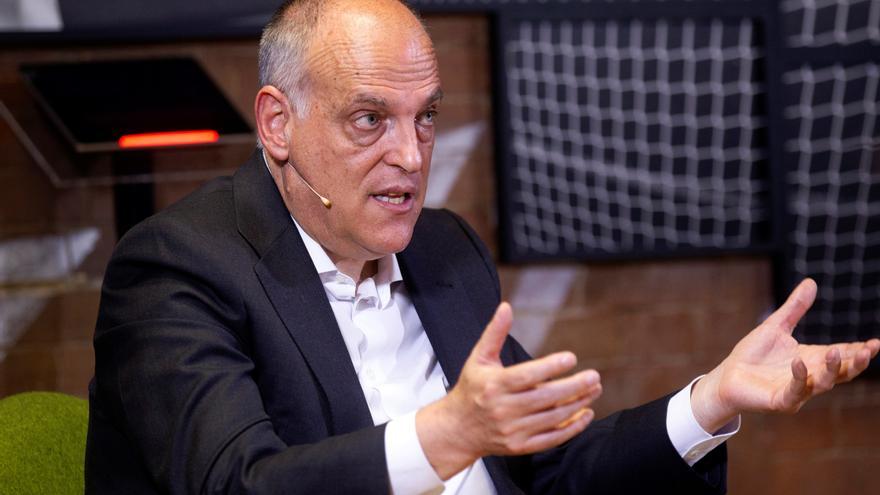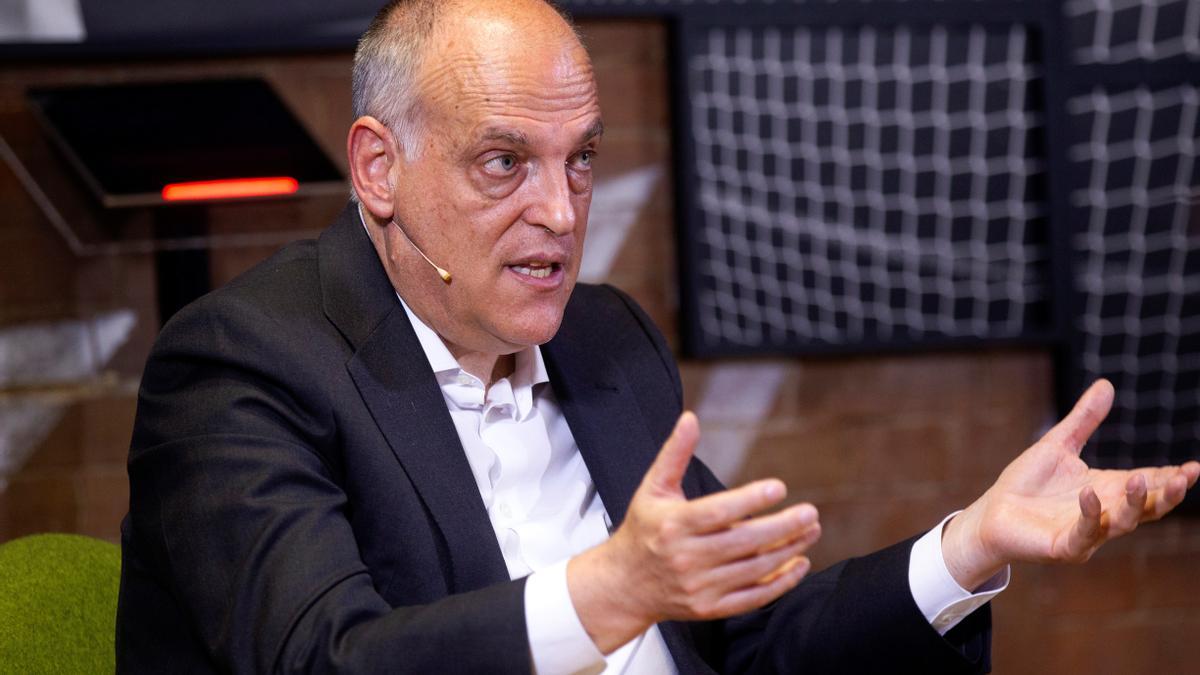 LaLiga wants to launch its own television and develop an OTT to offer matches directly, without the filter of another operator, and that is one of the challenges included in the roadmap of the recent agreement signed between LaLiga and CVC Capital Partners, an idea that also has the endorsement of KPMG, publishes this Monday 'El Confidencial'.
The objective would be to launch this OTT to make football cheaper, without going through operators such as Movistar or Orange, holders of the First and Second division rights at present.
On June 17, during the 1st Efe Sport Business Forum, Javier Tebas, president of LaLiga, was already considering this possibility in the medium term before announcing this agreement with CVC Capital Partners that would inject 2,700 million euros into the competition and the clubs, creating a new society that continues the transformation into a digital entertainment company.
When asked if he saw in the future that the Spanish viewer, instead of subscribing to a television operator, could subscribe directly to LaLiga to watch the games, Javier Tebas said: "Yes, it will take a while. We may take 5, 6 years, but the final customer model will happen. If soccer in Spain is more premium than DisneyWhy is this model good for Disney and bad for a leisure and entertainment property that is larger than Disney in Spain? The model is good, what we will have to look for is if it will only be LaLiga, other sports ... That must be worked on ".