LaLiga confirms a medical error in the nine positive tests of Alcorcón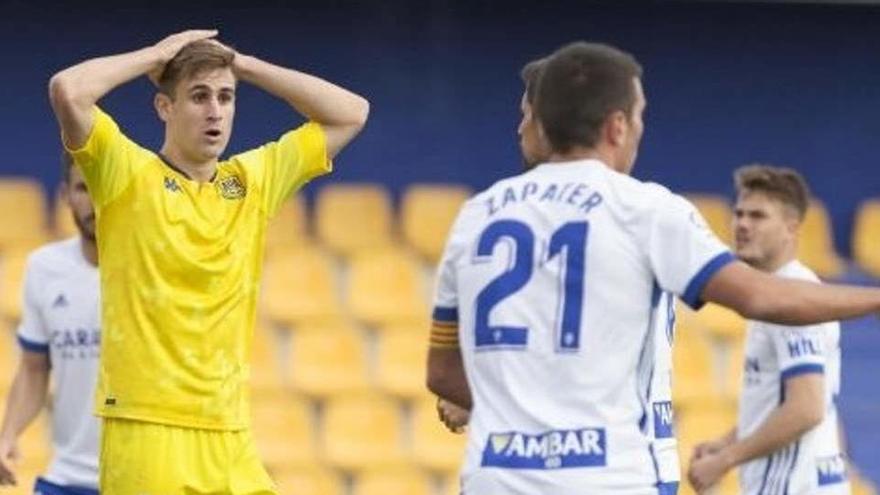 Three days after announcing nine positives for coronavirus in Alcorcón – two players and seven from the coaching staff – which forced the suspension of the match of The league SmartBank against Sabadell, both the club and LaLiga reported that, repeated on several occasions the PCR and antigen tests, the results came out negative, being a medical error the first diagnosis offered.
For Santiago Valor, Synlab's medical director, these results confirm an error in the first laboratory tests "potentially due to an interaction between positive and negative cases in the same room".
"For this reason, and aligned with LaLiga and the clubs, we will reinforce security measures in this phase, insisting on the importance of a minimum distance between people and separating the taking of samples between cases already declared positive and negative, as well as reviewing and improving the rest of the measures already established, "assured Valor.
Given the the request to suspend the meeting was based on erroneous medical results, LaLiga considers that this suspension does not affect the quota set by the competition rules for the season.
In summary, all of the nine people reported as positive for COVID-19 in the PCR on Tuesday, October 20, have tested negative in two PCR tests and two antigen tests performed 6, 24, 36 and 48 hours later.
"Given these results it has been confirmed that the nine positives reported on the 20th were erroneous"the club reported.
In addition, Alcorcón also reported that one of the three people who tested positive in the PCR carried out the day before the suspension of the previous match against Ponferradina was subjected to five tests (2 PCRs and 3 antigens) from that date and in all of them the result was negative.
Finally, Alcorcón revealed that it has also been carrying out PCR and antigen tests on a group of seven players from the subsidiary that "They could be incorporated if necessary to the dynamics of the first team and the result of these tests has been negative for all the players."