LaLiga arrives in India: it will air on MTV for three seasons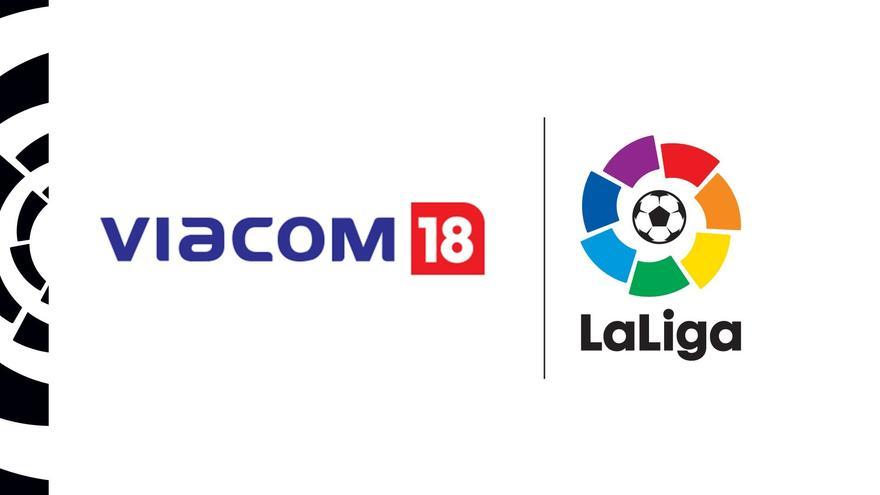 The matches of The league will be seen in the international entertainment television channel MTV in India for the next 3 seasons after the agreement with the audiovisual group Viacom18, as reported by the club employers in a statement.
The agreement covers the eight countries of the Indian subcontinent: India, Bangladesh, Pakistan, Bhutan, Nepal, Afghanistan, Sri Lanka and Maldives, And it will begin this August with the start of the 2021-22 LaLiga season.
In addition to MTV, the matches can be seen through OTT Voot and the telecommunications platform Jio, India's first digital service provider.
The meetings will have commentaries in both English and Hindi, and the most relevant clashes will also be seen on general channels of Viacom18 with comments -in addition to English and Hindi-main regional languages (Bengali, Kannada, Telugu and Malayalam), with a potential reach of 800 million viewers.
LaLiga thus closes a stage with Facebook as a partner in the country, a platform on which their matches have been broadcast in India for the past 3 seasons. Now, LaLiga takes a further step in its expansion strategy and partners with MTV, the leading provider of entertainment and content for young people in India.
"This new bet and alliance with Viacom18, swill take a further step in the growing interest in football in India, where LaLiga has an office since 2016 and where it has developed important sports and training projects, or corporate social responsibility -as in which it works with the Vicente Ferrer Foundation-, as well as different institutional agreements, "he said in the note.
In addition, its followers on social networks have grown exponentially in the subcontinent in recent seasons, where it already has more than 6 million fans in its official networks in India and more than 13 million in the subcontinent.
On the other hand, LaLiga has two local sponsors with whom it works to promote Spanish football in the region, Dream11 and BKT, which is also a global sponsor of LaLiga.
"We are delighted to collaborate with Viacom18 (MTV India) and to increase the number of LaLiga followers, in this way we will be closer to this young audience loyal to MTV in a modern, fresh platform that is committed to entertainment, "said Óscar Mayo, executive general director of LaLiga.
For his part, MTV English Youth, Music and Entertainment Business Director Anshul Ailawadi stated that: "At MTV we have always known that soccer is widely accepted by young Indians and that LaLiga is a phenomenon. cultural worldwide When colleagues from RISE Worldwide (the entertainment division of the Reliance business group) introduced us to the LaLiga team, we realized that there was an association that would happen sooner or later: the vision was common, there was a great harmony and we quickly closed this agreement ".