Laia Palau withdraws from the national team in an emotional farewell act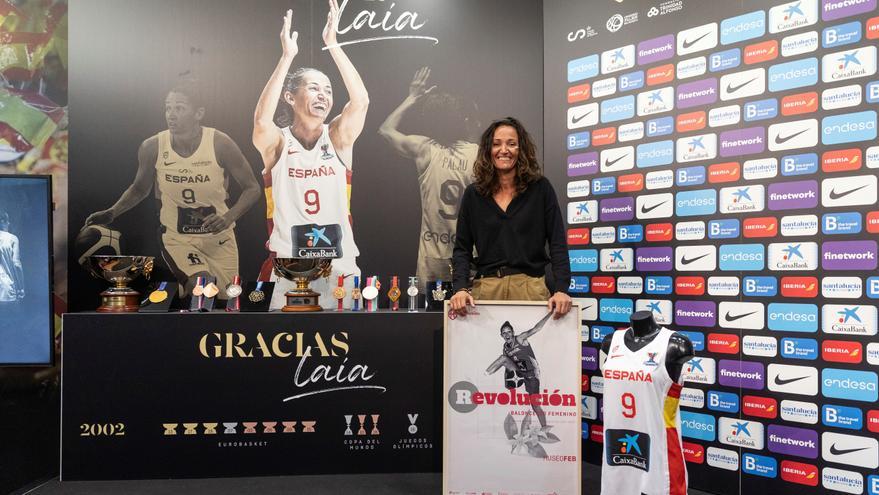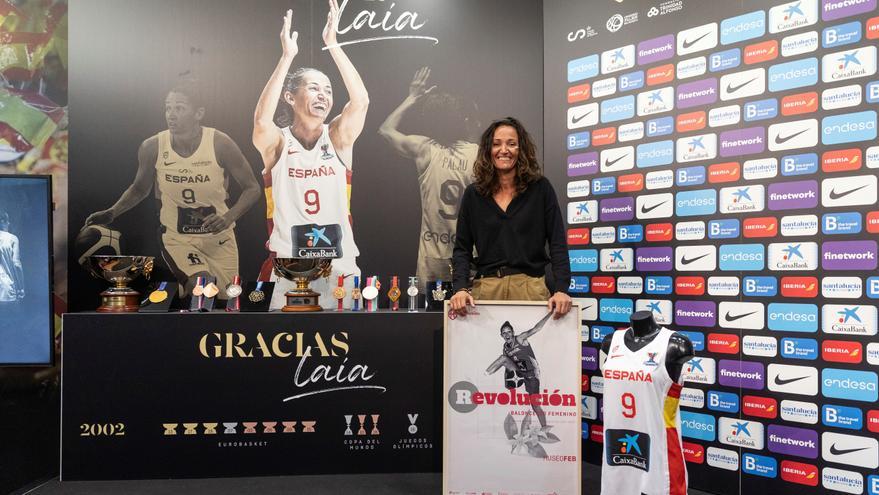 Laia Palau has received a tribute this Monday after announcing his fired of the Spanish basketball team. The Catalan says goodbye with incredible honors: three gold medals in Europeans, a medal of olympic silver, a medal of world silver, a medal of european silver, two world bronzes, four European bronzes in 314 games as international. "I withdrew from the national team. I say it now. With enthusiasm. All this week there has been an internal dispute about what I had to say because when I have to explain things well, but if it is up to me, it costs me more," said Palau , moved. "FEB is the home of basketball. Where it is cooked, built … My home for 20 years. Thank you for the respect and affection that you have always shown me. I would not be who I am without having played for the national team".
In the act has been Jorge Garbajosa, president of the Spanish Basketball Federation (FEB), who has dedicated a few words to appreciate the great job of the great captain. "You are the perfect person for the women's project. You have helped me understand what women's basketball should be. You have a overwhelming personality, intelligent. You are a very important person in my life. You go but you never leave. I want you close: the best teacher close to you. "
The great captain says goodbye at age 42 with 1,839 points (5.9 on average), 684 rebounds (2.2) and 838 assists (2.7) in the Spanish National Team.
Palau takes over from Silvia Dominguez as captain of the national team, and now she will have time to focus on her 'Calixta', the van in which she escapes every summer to travel and free her mind. On the spot, he took the opportunity to thank his family ("my trapeze artist's network"), to her companions and to the federation. "Thank you for giving me so much, I could not imagine this. Thank you all and life," he concluded.