Lagarde does not foresee an increase in interest rates in the short term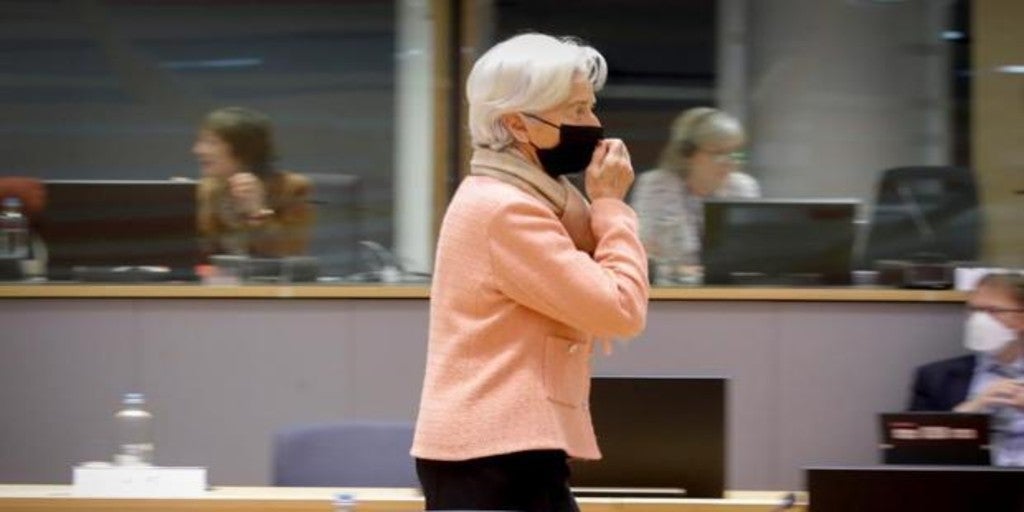 Updated:
Keep

The President of the European Central Bank Christine Lagarde does not foresee an interest rate hike in the short term and believes that the current escalation of inflation in the euro zone will have no structural components and although "it is lasting longer than expected" the ECB continues to maintain that "in the medium term inflation will remain below our new symmetric objective of 2%" and an increase in the CPI in 2023 of 1.5%.
The emergency debt purchase that was launched to fight the effects of the pandemic should end in March next year and MEPs have asked him if he would keep this calendar regardless of the evolution of infections in Europe.
In this regard, Lagarde has responded that the limit of this operation is "March or until the Covid crisis ends" and that at their December meeting they will examine the situation and "in view of it", they will make a decision.
For Lagarde, the two main inflationary factors are energy prices and supply problems, which will last longer. For energy, Lagarde foresees a notable drop in prices in the first half of next year. "We expect potential wage growth next year higher than this year, but second-round risks remain limited."