Lagarde dates the economic recovery of the Eurozone in the first quarter of 2022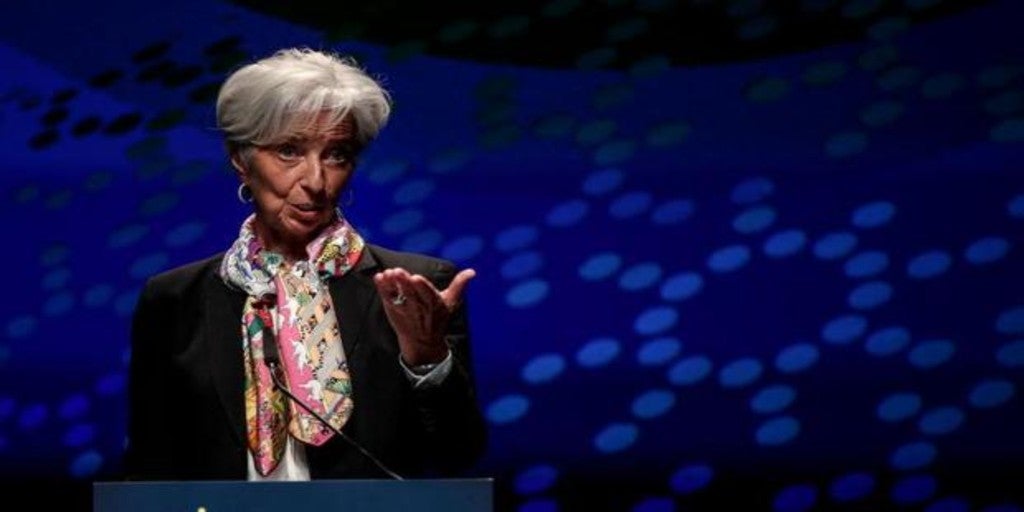 MADRID
Updated:
Keep

The
Eurozone economy will regain pre-pandemic level in first quarter 2022, a quarter earlier than expected, according to the president of the European Central Bank (ECB), Christine Lagarde, for whom it is still too early to open the debate on the end of the entity's anti-pandemic purchases.
"In terms of real gross domestic product (GDP), we are likely to return to the pre-pandemic level we had in December 2019 in the first quarter of 2022. That is a quarter earlier than we expected in our March projections." , the French has pointed out in an interview with 'Politico EU'.
"That being said, I am not suggesting that the Pandemic Emergency Purchase Program (PEPP) stops on March 31st. We have a lot of flexibility, but in terms of the economic outlook we are going in the right direction ", he pointed out.
In this sense, for the central banker of the euro area it is essential to "really anchor the recovery", since, although there is always talk of anchoring inflation, it is necessary that the recovery be firm, solid and sustainable.
"A patient's crutches are not removed unless and until the muscles have begun to rebuild enough that the patient can walk on his own two legs. The same applies to the economy, "argued Lagarde.
In this way, the President of the ECB has underlined that the euro zone is "at a turning point" in which, taking into account the alternative variants, it is on that path of recovery, firmly heading towards a return to the previous level to Covid-19.
At its meeting last week, the ECB announced that it expects the euro zone's GDP to grow by 4.6% this year, six tenths more than was estimated last March, while it is confident that the rebound will accelerate. next year to 4.7%, compared to 4.1% previously expected. Likewise, the institution has confirmed its growth expectation of 2.1% for 2023.
On the other hand, the ECB also revised up its inflation expectations, to 1.9% in 2021 and 1.5% in 2022, compared to the anticipated price increases of 1.5% and 1.2%, respectively, last March, while it has maintained its forecast of a price hike of 1.4% for 2023.