Lagarde calls for a "green capital markets union"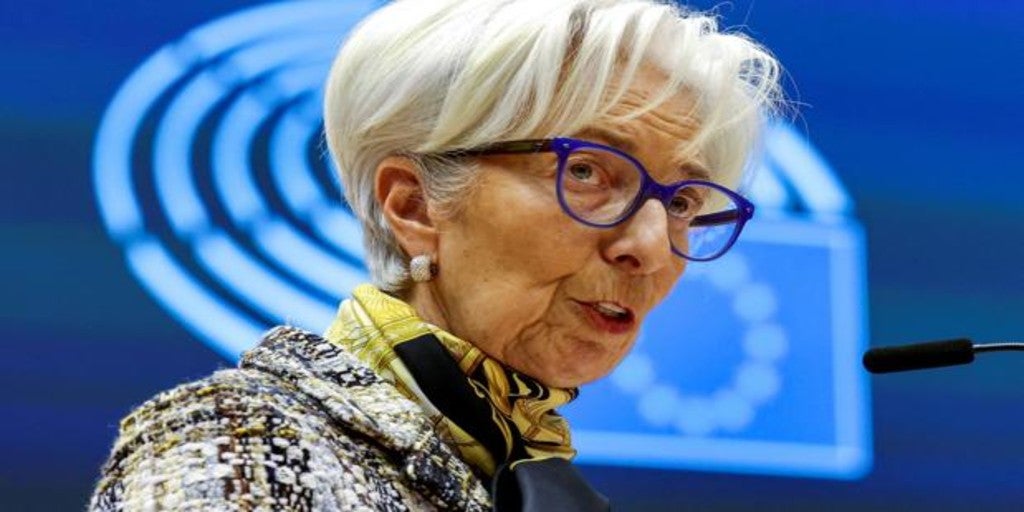 Berlin
Updated:
Keep

The president of the ECB, Christine Lagarde, has spoken in favor of a union of 'green' capital markets in Europe, which would serve to promote the financing of sustainable investments in the international community. The green transition offers a unique opportunity to build a capital market that transcends national borders with
broader ramifications for monetary union, as he pointed out in a speech, 'I would call it a union of markets for green capital and it could help address the challenge of making the monetary union more resilient to cyclical shocks and transforming economies to reorient activity towards the green and digital sectors as soon as possible. '
«If the EU does not provide the services that foreign investors and issuers are looking for, they will go elsewhere, "he warned, recalling that about 60% of all 'green' bonds were launched last year senior unsecured in Europe and that the volume of green bonds has increased eightfold since 2015. "It will allow us to make our economy more resilient to crises… in my opinion it is too good an opportunity to pass up."
Financial markets are currently less integrated than in other economic areas, Lagarde noted, but capital markets are crucial to transforming economies. «We need to see investments of around 330,000 million euros every year until 2030 to meet Europe's climate and energy targets, "he calculated. From his point of view, it is important that the EU requires companies to disclose sustainability data. In addition, there must be a European supervision of 'green' financial products, which receive an official seal.
"We also need a harmonized tax treatment of investments in sustainable financial products," he said, calling to avoid a fragmentation of green investments along national borders. Lagarde has also included the issue of climate in the ECB agenda and wants to ensure that the institution takes a more active role in fighting climate change in the future.
"Integrated capital markets are key to building resilience," he said, as they encourage investment in debt and equities regardless of country of origin considerations. Lagarde is convinced that capital markets are less adapted to financing projects with a defined purpose and directly linking investors with the impact they intend to achieve, as well as attracting more retail investors if they are directed to support transformative activities. He sees as an obstacle the fact that capital markets have developed at the national level, "So first you have to open and harmonize them, in order to integrate them even more."
It also considers that «the dimension of the public sector must be part, since the issuance of green bonds by governments will be key to financing important infrastructure projects, which in turn will help create a portfolio of projects so that the private sector invests. As part of the fund Next Generation, the European Commission will shortly place 225,000 million in green bonds, which will make it the largest issuer in the world, but Lagarde cautions that the growth of green capital markets will not happen by itself if cross-border barriers are not removed.