'Lady's Gambit' will become a musical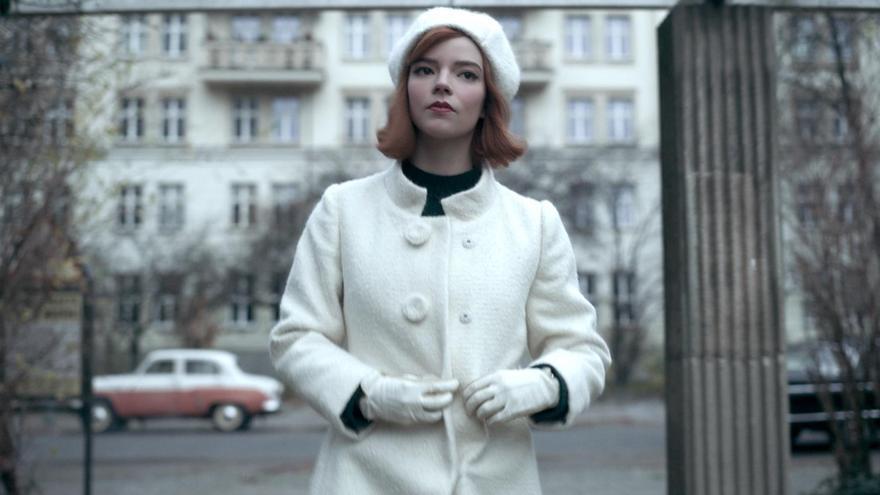 Become one of the phenomena of last year, 'Lady's gambit'will have an adaptation in the form of a musical. Level Forward, a theatrical production company, has announced that it has acquired the rights to the novel of the same name by Walter Tevis to turn the history of the chess player Beth Harmon in a work of theater musical.
According to Vulture reports, the work will remain faithful to the spirit of the Tevis book, the same that could be seen in the miniseries of Netflix who starred Anya Taylor-Joy and for which the Argentine actress has obtained a Golden Globe and a Critics' Choice Award.
With which, the musical will also follow the story of Beth Harmon, an orphan who ends up becoming a chess prodigy while facing various addictions while managing to become one of the best chess players in the world.. Despite its success, at the moment, a second season is not contemplated, although Taylor-Joy has been willing to participate in more episodes.
The Netflix miniseries has achieved unanimous recognition from critics and the public, obtaining several awards such as two Golden Globes or two Critics' Choice Television Awards, including the best miniseries in both cases, in addition to nominations for the awards of the Screen Actors Guild, as well as the awards from the Writers Guild of America.