"Lack of transparency" in the reserve list of Social Rights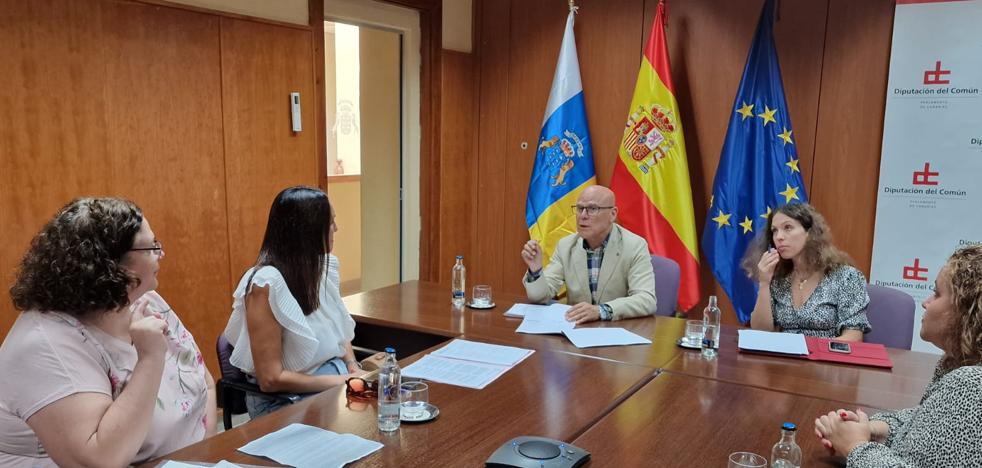 Several affected denounce before the Deputy of the Common the opacity in the management of the council
Several members of the reserve list of labor personnel of the Ministry of Social Rights, Equality, Diversity and Youth of the Government of the Canary Islands have denounced a "lack of transparency" in their management before the Diputación del Comun.
Specifically, they have pointed to a violation of the
call order of staff, to
derivation of the same to other ministries and to the
formalization of contracts that do not correspond to their category, informs the Common Council in a statement.
They have detailed what they carry
since 2016 working as interim civil servants by accumulation of tasks and by substitutions in successive consecutive appointments, when in fact they are labor personnel.
Likewise, they claim to maintain the continuity of this list as a priority when hiring with respect to the approval of an exceptional job exchange convened in 2019 by the Government of the Canary Islands.
This is based solely on the results of a first exercise and they are making use of it to hire the Ministry before the reserve list, they have denounced.
The Deputy of the Common,
rafael yaneshas branded the complaint made by the group as "serious", "since if there is an ordered reserve list, the Public Administration must respect it".
Yanes has committed to
request information from the Ministry of Social Rights to find out if it is true that this violation of rights is taking place and ask for explanations in this regard.