Lack of agreement forces postpone meeting between OPEC and Russia until April 9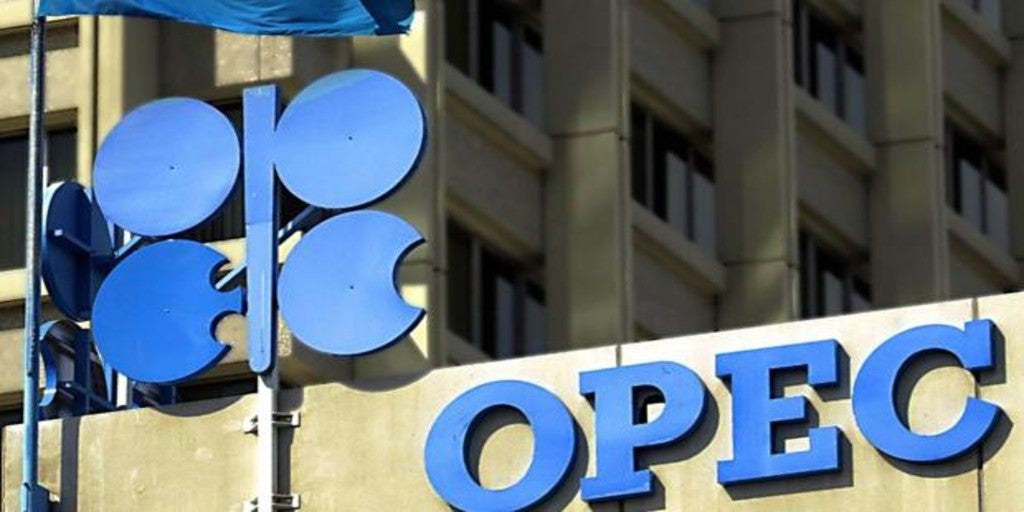 Madrid
Updated:
save

The emergency telematic meeting between OPEC + partners (OPEC and Russia), scheduled for next Monday, has been postponed until April 9 due to lack of agreement, As informed today to Efe the Ministry of Energy of Azerbaijan. "The OPEC + meeting has been postponed until April 9," reported Zamina Alíeva, the ministerial spokesperson.
Alíeva has specified that the decision to postpone the meeting corresponded to the organizers, that is, to OPEC. Azerbaijan, who was also invited to participate in the meeting, had advocated solidarity between all exporting countries as the only way out of the crisis.
The meeting is considered as key to stabilizing the international oil market amid the coronavirus pandemic, with an estimated contraction in demand of around 20%, which is equivalent to about 20 million barrels per day. This has made prices are at their lowest levels in almost two decades.
Disagreement between producers
Saudi Arabia and Russia, the two main producers of crude oil, together with the United States, do not agree on the amount of crude production they must reduce.
Saudi Arabia crossed out this Saturday of "Categorically false" Russia's accusations on the kingdom's alleged refusal to extend a cut agreement between OPEC and its allies. "Russia's energy minister was the first to tell the media that all participating countries were exempt from their commitments as of April 1," Saudi Energy Minister Abdulaziz bin Salman al Saud said on Twitter.
"This led to the decision of the countries of increase their production in order to compensate for low prices and the loss of his earnings, "he added, referring to the failed meeting held in Vienna a month ago.
"Like never before in history"
For his part, Fatih Birol, executive director of the International Energy Agency (IEA), spoke this Friday, in an interview with Efe in Paris, about a shock in the oil market "Like never before in its history".
In addition, he accused Russia of flood the market with crude with the objective of damaging shale oil in the United States, although he considered that it is "too early to write its obituary, because when prices recover it will resurface".
Facing the prospect of a meeting and therefore agreement between Russia and Saudi Arabia on a sharp cut in pumping, the prices of the main crudes (Brent and WTI) rose sharply yesterday, although they are still very far from where they were at the beginning of the year.