Lacarra and Battaglia in Cuyas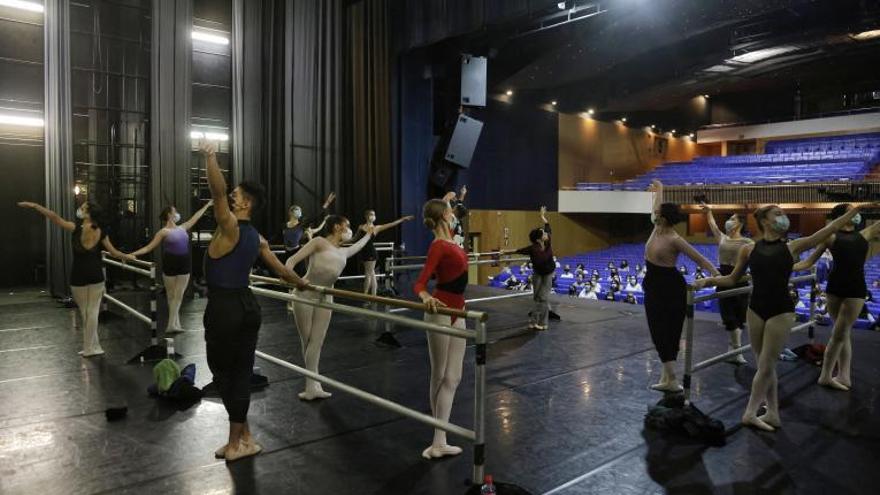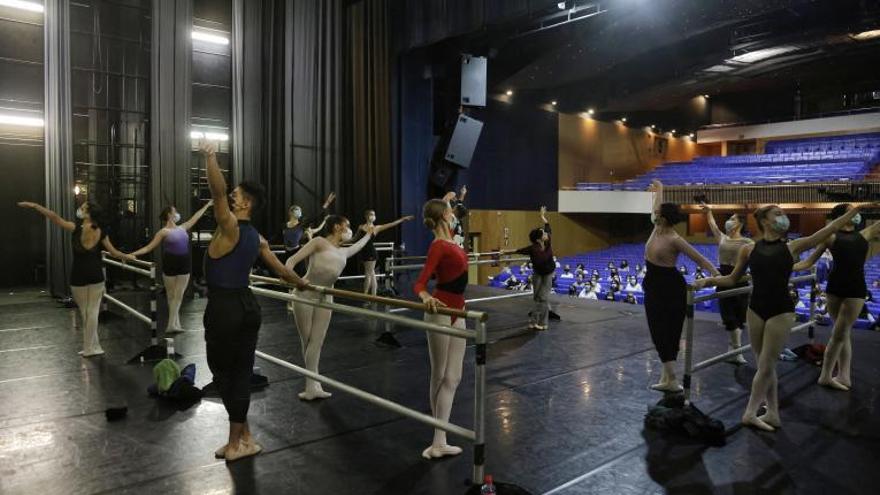 The dancer Lucía Lacarra and the prestigious teacher Gianluca Battaglia gave yesterday at the Cuyás Theater, a master class to a group of young dancers from Gran Canaria. The one-hour class could be followed from the stalls by the general public, who also had the opportunity to talk with the artist, considered one of the best Spanish classical dancers of all time. For his part, Lacarra starred yesterday afternoon, along with Matthew Golding, in the second and last performance at the Cabildo theater of his show Fordlandia, with music by Johann Johansson and Chopin.
To continue reading, become a subscriber.
Already a subscriber? Log in here
And for those who want more, our other subscription options
Remember that with the entry into force of the European Regulation PSD2 a double validation process is required when making the transaction.
We recommend that you have your mobile handy. We are here to help you, 928 479 439.