Labor awards Fujitsu a support contract of 402,025 euros for the recovery after the cyberattack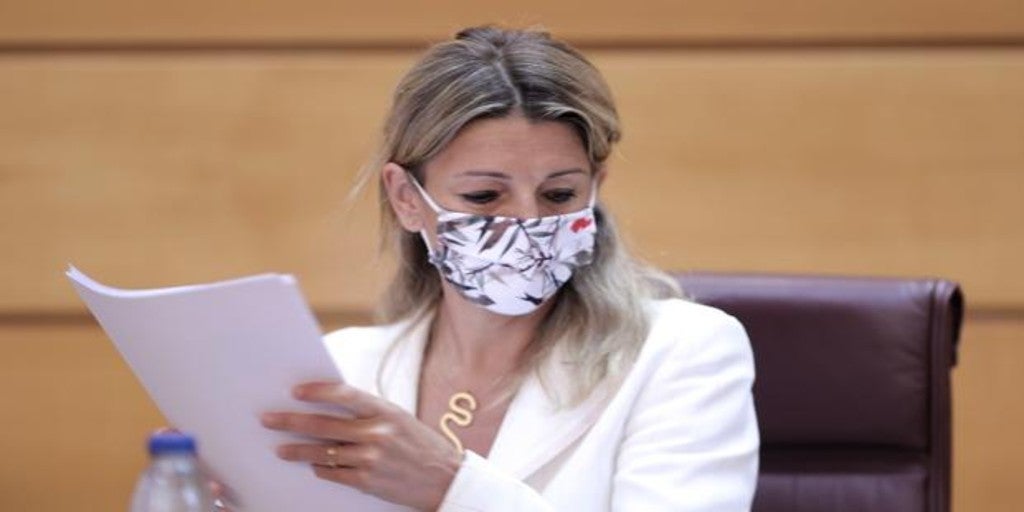 Madrid
Updated:
Keep

The Ministry of Labor and Social Economy has formalized this Tuesday with Fujitsu Technology Solutions an infrastructure support contract for recovery after the cyberattack on the organism. The amount thereof has amounted to a total of 402,025 euros.
The contract was awarded by an accelerated procedure without advertising, and in the same three other offers that reached an amount of up to 609,235 euros, as published today by the Official State Gazette (BOE). The award consists of a support service for the recovery of the cyberattack that the ministry suffered through 'ransomware' almost a month ago and has an execution period of three months. Specifically, the object of the contract is to give a support service for the infrastructures of the Ministry of Labor for "recovery from ransomware cyberattack."
The 'modus operandi' in this type of cyberattacks goes through the hijacking of the system in exchange for a financial ransom. A second or third blackmail can even take place, threatening the victim with spreading their confidential data on the deep internet ('Deep web').
The Ministry of Labor reported on June 9 that it had suffered a stroke similar to the one suffered a few weeks earlier by the SEPE (State Public Employment Service). On this occasion, the action of the pirates has affected the internal functioning of Yolanda Díaz's department but not the attention to the public.
Specifically, it has been the Work inspection and Social Security, one of the areas that were most impacted, although according to official sources they have continued to carry out their inspection tasks such as visits or attention to complainants.
In the case of SEPE, it took weeks to fully restore normalcy, which made it difficult to serve the public in the more than 700 face-to-face offices.