'La voz' signs Pablo Alborán as coach of its third edition on Antena 3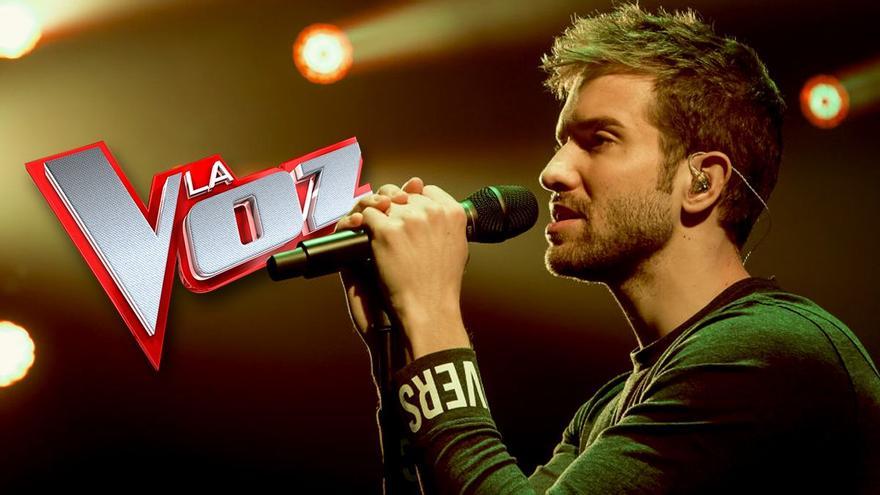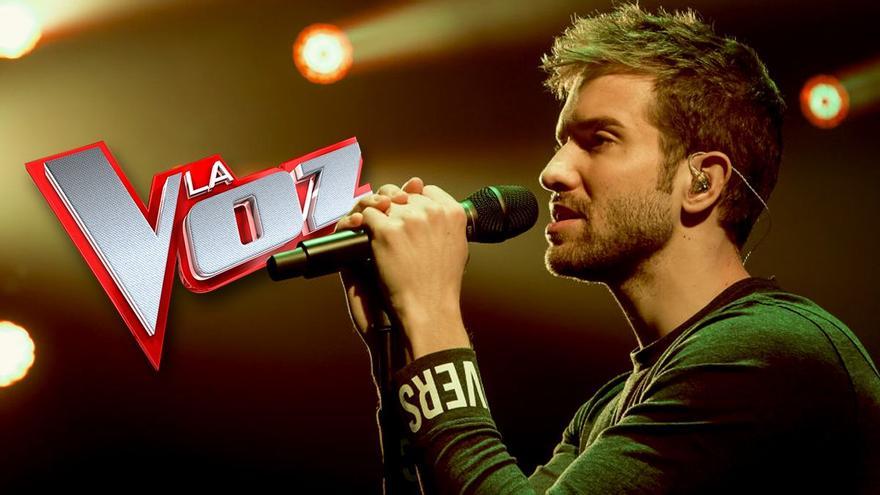 The third edition of 'La Voz' on Antena 3 will feature outstanding news from its team of coaches. Upon the signing of Malu, who already served as a judge during the stage of the talent show on Telecinco, is now joined by another of the most recognized artists on the national music scene: Pablo Alboran.
As published by Hola and verified by YOTELE, the singer from Malaga will debut as a coach in the talent show presented by Eva González. Alboran and Malú will be accompanied by Alejandro Sanz, which already participated in the previous edition, and for Luis Fonsi, which returns to the format after passing through it in 2019.
In this way, Antena 3 and the production company Boomerang TV would have completed their cast of coaches for the new season of 'La Voz', which hopes to repeat the audience success it has achieved in its previous installments. In the last edition, the talent show achieved an average of over 18%, much higher than the usual data of the chain.
'La Voz Kids' returns to Antena 3
Although we will still have to wait a few months to see Malú, Alejandro Sanz, Luis Fonsi and Pablo Alborán in action, the swivel chairs will return to the Atresmedia chain very soon with the new edition of 'La Voz Kids'.
Antena 3 has intensified in recent weeks the promotion of the children's version of the talent show, which this year will feature David Bisbal, Rosario, Vanesa Martín and Melendi as coaches. Aitana, Rozalén, Blas Cantó and Beret, respectively, will be his advisers in the Battles phase.