'La Voz Senior' disappointed and fulfilled the dream of contestant José Hervin thanks to Bustamante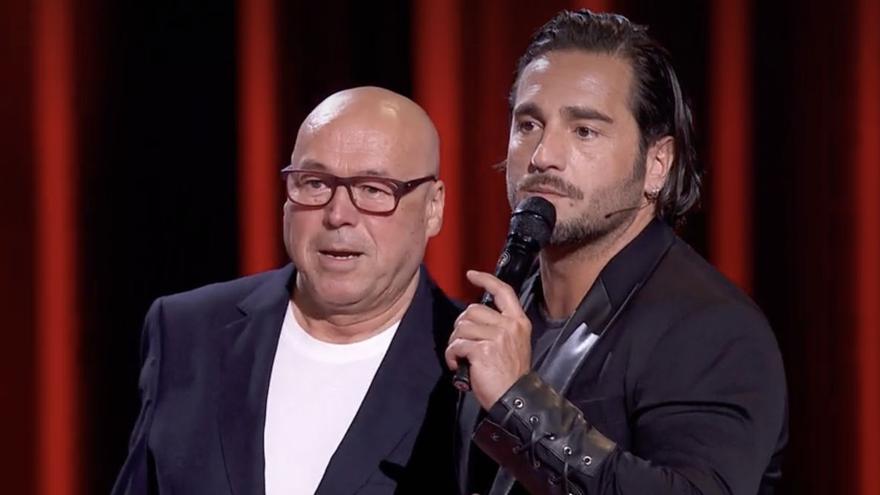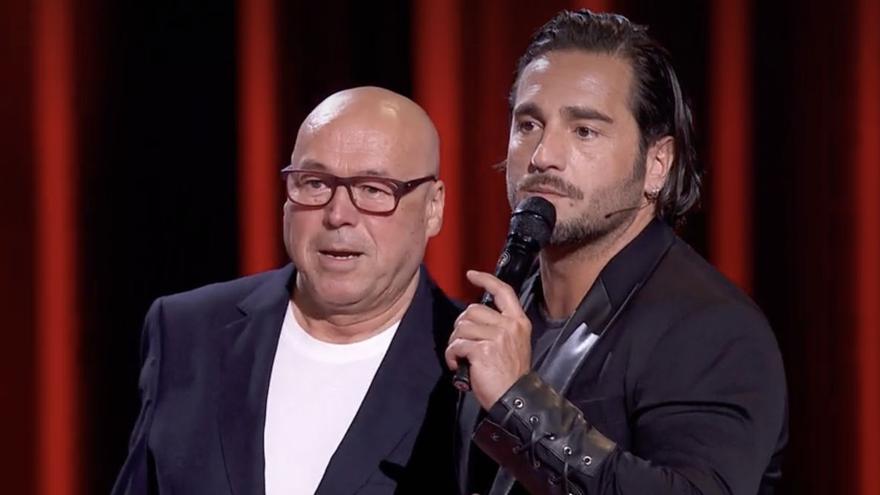 the finery of 'The voice Senior' are usually full of emotion and they serve so that our elders can fulfill the dream of singing on stage. In the last blind auditions of the season, there was an emotional moment with a contestant, who was initially disappointed but was finally able to remove the thorn.
José Hervin got on stage just after confessing that his favorite coach was David Bustamante: "He has a beautiful voice and, if I have the opportunity, I would like him to sing the Nessum Dorma with me," said the Argentine resident in Madrid.
However, upon entering the set, the 64-year-old contestant was disappointed to see that both José Mercé and David Bustamante had their seats already rotated, having previously completed their teams. "We're done. We're closed and only the two of them can turn around," Bustamante told him. "Oh! Justa closed the team," his relatives commented sadly from backstage.
When the contestant began to sing, he left everyone speechless, including Bustamante himself. Fortunately, Both Antonio Orozco and Niña Pastori turned around to encourage José to join their team. Ultimately, the applicant chose Orozco's team.
Even so, Hervin was able to get rid of the thorn and asked David Bustamante if they could sing some verses together, something that the Cantabrian singer willingly accepted.