'La Voz Senior' already has its semifinalists after the harsh decision of the coaches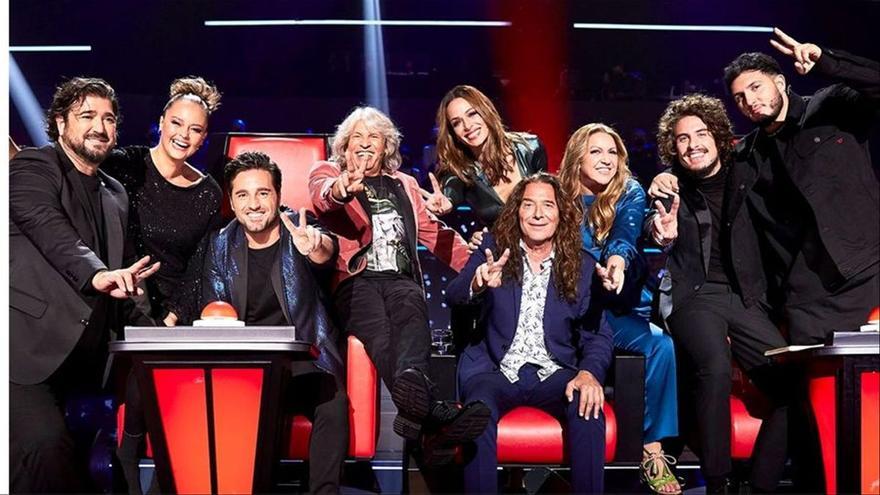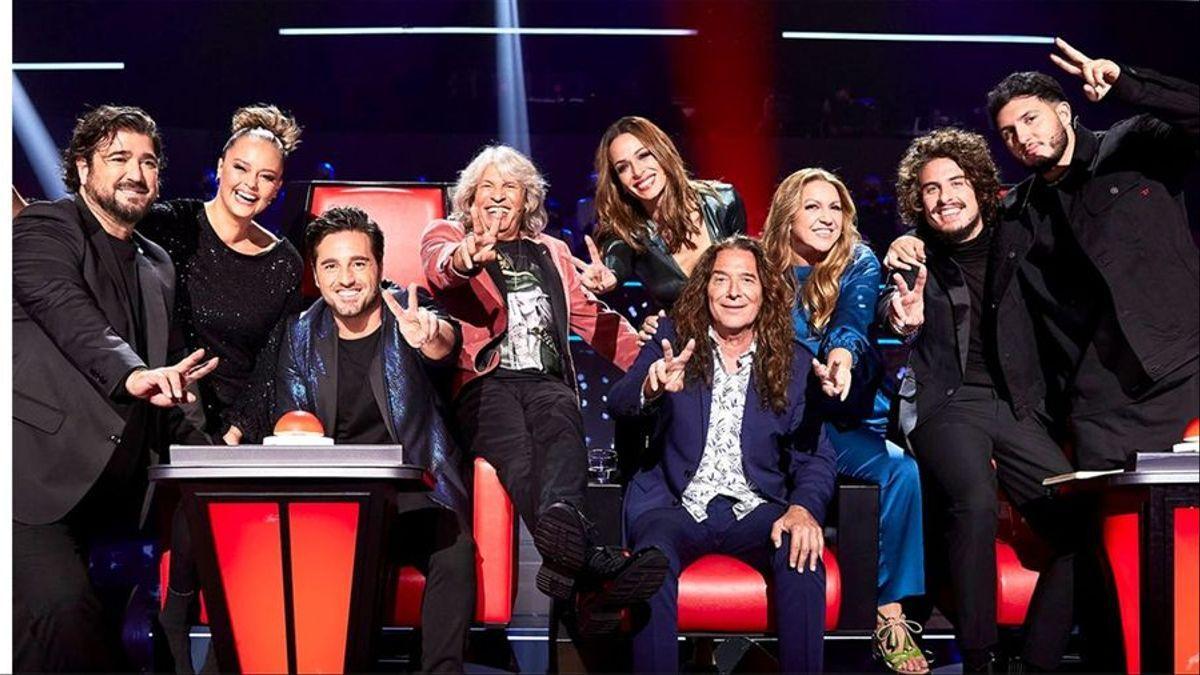 The third edition of 'The Senior Voice' is slowly approaching its end. The 'coaches' Anthony OrozcoPastori Girl, David Bustamante and Jose Mercé, advised by Tomatito, Kiki Morente, Shaila Dúrcal and Omar Montes, They have already selected the eight contestants who will be part of the semifinal of the program Antenna 3.
David Bustamante along with Shaila Dúrcal have selected Herminia Ruiz and Gwen Perry, despite the fact that his entire team had a great vocal level and ensuring that the decision was very close. José Mercé and Omar Montes opted for two completely opposite voices, the rock of Luis Navarro and the flamingo of Carlitos de Bono.
Also very close was the decision to Antonio Orozco and Tomatito, making the staging of José Hevín and Aztlán their favorites to enter the semi-final. By last, Niña Pastori and Kiki Morante opted for more classical voices like those of Montse Creus and John Romero.
But nevertheless, this does not mean that the rest of the applicant have not shone in their interventions. For example, Gloria Fernández surprised everyone by going on stage with her son Perez Reyes while Carmen Cuarteto gave the coaches goosebumps thanks to her passion for music.