'La Voz' receives the new advisers for 'Los Asaltos'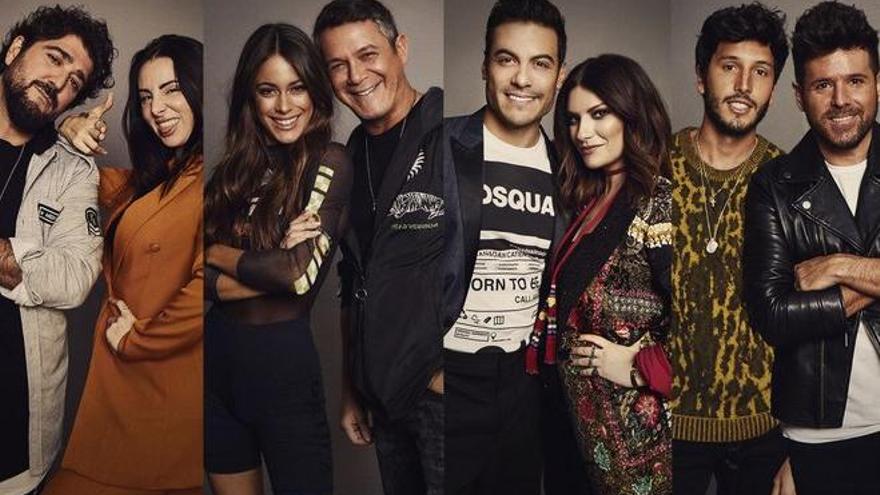 New phase in 'La Voz'. Starting tonight, in the musical talent of Antena 3 'The Assaults' start, at which point the participants chosen in the contest's 'Blind Auditions' face each other to show that they can reach the final phase of the program.
To choose the best, the 'coaches' will have the help of their advisers. So, Sebastian Yatra will be the advisor to Pablo López, Carlos Rivera will help Laura Pausini, Bad Rodriguez will be the right hand of Antonio Orozco and Tini will occupy the sofa next to Alejandro Sanz.
The 'talents' of each 'coach' will take the stage in teams of five to prove their worth once more. After the performance, the 'coach' and his advisor will choose two of them to continue. The rest will go home or, on the contrary, will continue in the contest with another of the 'coaches'. And it is that these will have the chance to steal a total of two extra voices among candidates not selected by their peers.