'La voz kids' faces off with 'Survivors' and 'The hero of Berlin'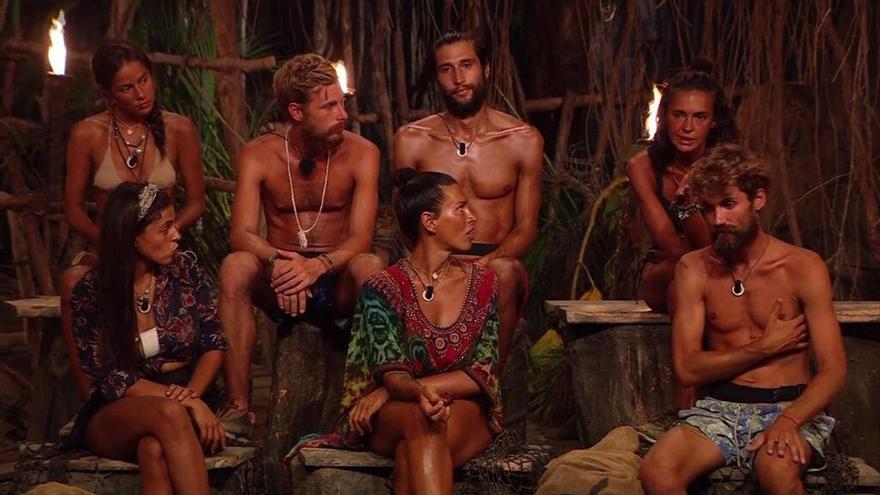 Telecinco puts an end tonight (22:00 hours) to 'Survivors 2021'. In the second part of the final presented by Carlos Sobera, Olga and Lola will fight to maintain their chances of victory in the outcome of the format. The most voted by the audience forward in the course of the final, joining Gianmarco and Melyssa in the race to reach the final victory and the prize money of 200,000 euros.
Antena 3 hosts the grand finale of 'La voz kids'
For its part, 'The voice kids 2021' tonight celebrates its grand finale in Antenna 3. On this occasion, the Asesores (Aitana, Beret, Rozalén and Blas Cantó) will return to support the eight small finalists in this last moment. In addition, the program will feature the participation of Gemeliers, Aysha, Melani and Aray, who began their careers in 'La Voz Kids'. Finally, the program will feature the participation of Pablo López. The final decision will be in the hands of the public, who will choose the winner of 'La Voz Kids'. The winner will record a single with Universal Music and wins a scholarship of 10,000 euros to complete his musical training.
The story of Jesse Owens, in La 1
The 1 of TVE emits a new pass of 'The hero of Berlin' (10:10 pm). The film tells the story of the legendary athlete Jesse Owens, the speed colossus who rose to fame at the 1936 Berlin Olympics, when he left the world speechless with his spectacular marks that shattered Hitler's theory of supremacy. of the Aryan race.
In addition, a new pass from de 'In the name of justice' (22:15 hours) arrives 'The blockbuster' of Four. The chief of police in a small town has not carried a pistol with him since he left the Texas Rangers. However, after a shooting, he will be forced to take up a gun again to confront a violent gang of motorcyclists who have invaded the town to carry out a large-scale robbery.