'La Voz Kids' chooses Levi, from the Melendi team, as the winner of its sixth edition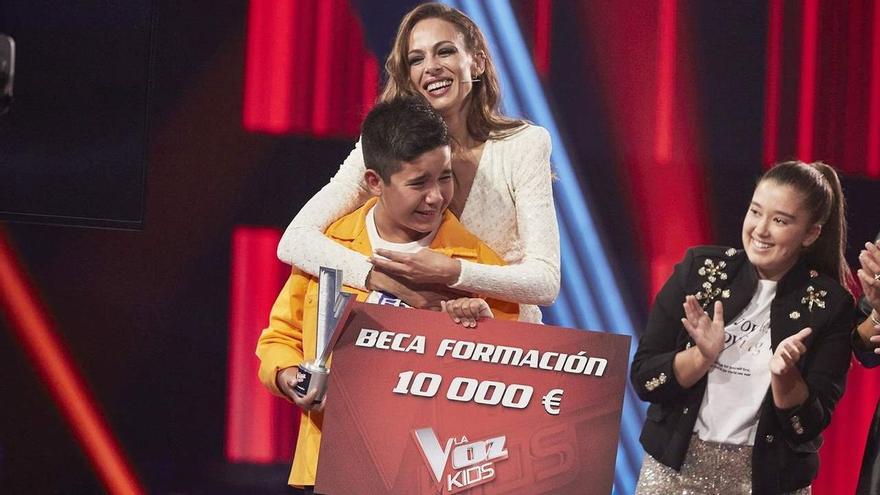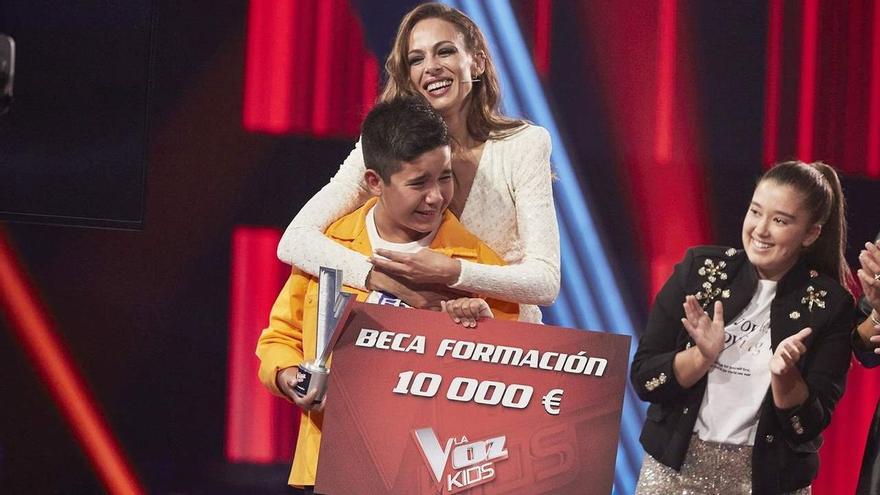 'The voice Kids' lived his grand finale this Friday to decide who would be proclaimed winner of his sixth season, second in Antenna 3. After a Levi, from the team of Melendi, became the winner of the musical program.
The young man got a € 10,000 check as a trophy to continue studying and record a song with Universal. His victory comes to 11 years and it is the second time that he has tried his luck in the format presented by Eva González after the first attempt was not selected by the coaches.
The little one faced the rest of his adversaries in this editing farewell. On the side of David Bisbal they qualified in the grand final Manuel Ayra Y Rocío Aviles, with Vanesa Martín they got it Lola Aviles Y Javier Crespo and with Rosario Flores the last singers were Nazaret Moreno Y Jesus Montero. Together with the Asturian singer they arrived Jesus Del Rio, one of the protagonists of the edition for singing rock and roll songs, and the one who finally became the winner, Levi.
Melendi could not witness the triumph of the child, since he was not on set and had to follow the final from home at all times live via connection via video call.