'La Voz' already has its eight semifinalists who will compete for the title of best voice in Spain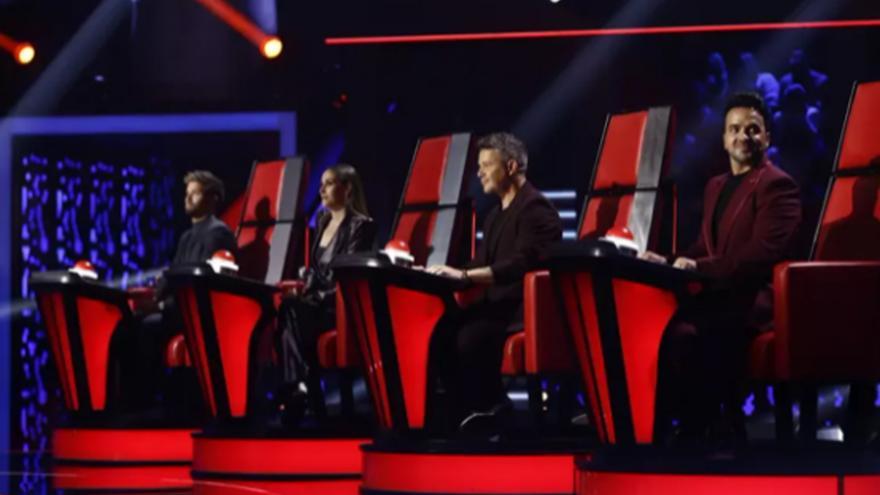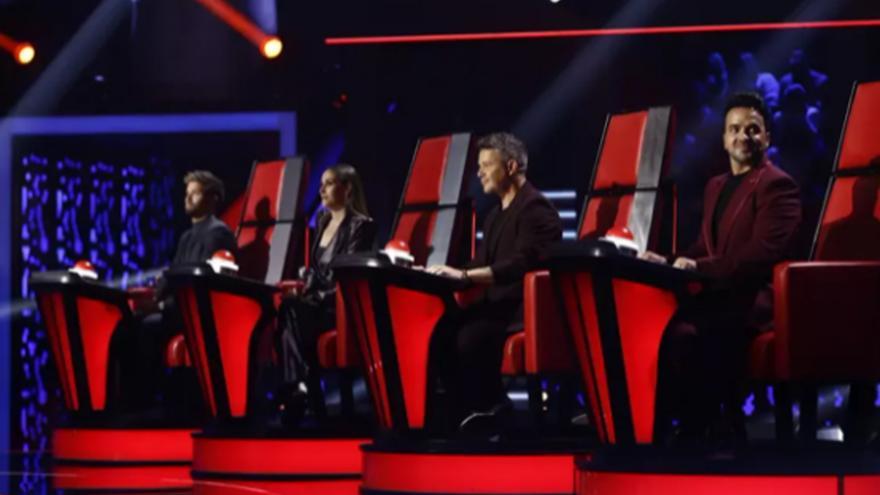 'La Voz' began its last phase of 'Live' last night, eliminating half of the contestants and leaving only two components per team. In total, eight hopefuls for victory went to the semifinal to become the best voice of our country.
Irene Nández and Daniel Gómez, from the team Luis Fonsi, They put an end to their experience and wishing the best to their teammates Diana Larios and Carlos Ángel Valdés, who continue hand in hand with their coach until the semifinal. He also had a bad drink Pablo Alboran having to eliminate Toyemi, Carlos Galo and Tyler Middlemiss to stay with Marina Jiménez and Inés Manzano.
For its part, Malú decided to keep the voices of Besay Pérez and Ezequiel Montoya while he let Fran Valenzuela and Jesús Peguero escape. Finally, Alejandro Sanz preferred the vocal talent of Karina Pasian and Julio Benavente above Beli and Alice Reay.
With only 8 applicants to win the contest, 'La Voz' will face its semifinal next week, where half of the contestants will leave the program, leaving only one member of each team. The four that remain in the program will compete in the grand final for the title of best voice in Spain.