La Transgrancanaria, quoted with the best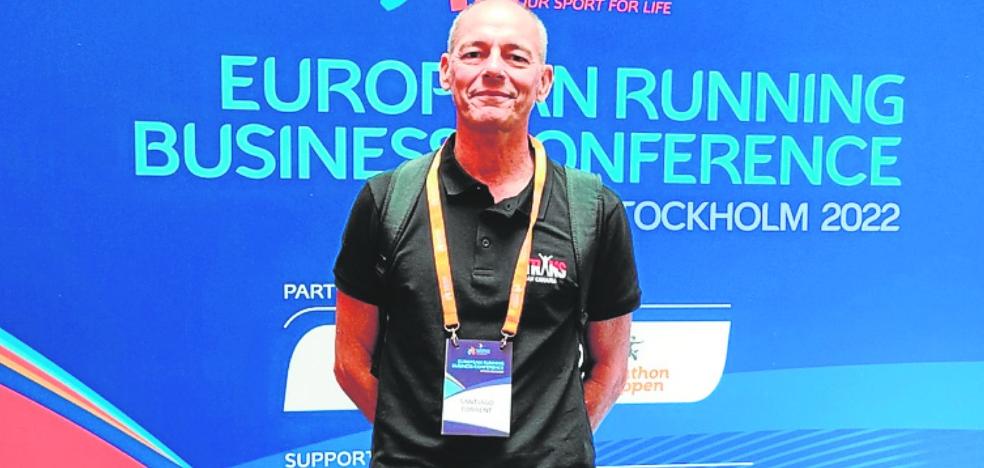 The presentations of the European Running Business Conference develop the career growth strategy
Along with the Spartan Trail World Championships, Transgrancanaria participates in the European Running Business Conference, an event organized by the European Athletics (European Athletics Federation) and which offers dozens of conferences over the course of three days on the future of mountain races, athletics and cross. This biannual conference, which kicked off this Thursday in Stockholm, brings together Europe's leading race organisers.
The representative of Arista Summit, Santiago Torrent, explained during the conference held this Thursday morning the growth strategy that the company has followed since the birth of Transgrancanaria in 2003, when it was organized as a 66-kilometer adventure for lovers of the mountain, until today, becoming one of the biggest world trail running events thanks to two decades of intense work.
Torrent exhibited images and video with the evolution of the race throughout these 20 years. Among the changes, he highlighted the growth in the number of runners and live broadcasts through television and digital streaming platforms, which has allowed Transgrancanaria to become an important showcase of the landscapes of the interior of Gran Canaria that arrives each year at hundreds of thousands of homes around the planet.
Mariano Álvarez, CEO of the Spartan Trail World Championship, outlined the Spartan Race's firm commitment to world trail running. The contest, in which the best mountain runners participate, has scoring events all over the planet, among which Transgrancanaria, Ultra Pirineu, Skyline Scotland, Patagonia Trail or the Golden Gate Trail Classic in San Francisco stand out. The European Running Business Conference is a biannual event that this 2022 is held in the Swedish capital. The presentations break down the businesses related to trail running, athletics and cross, with attention to the organizers.