La Sagrada Familia reopens after seven months closed due to coronavirus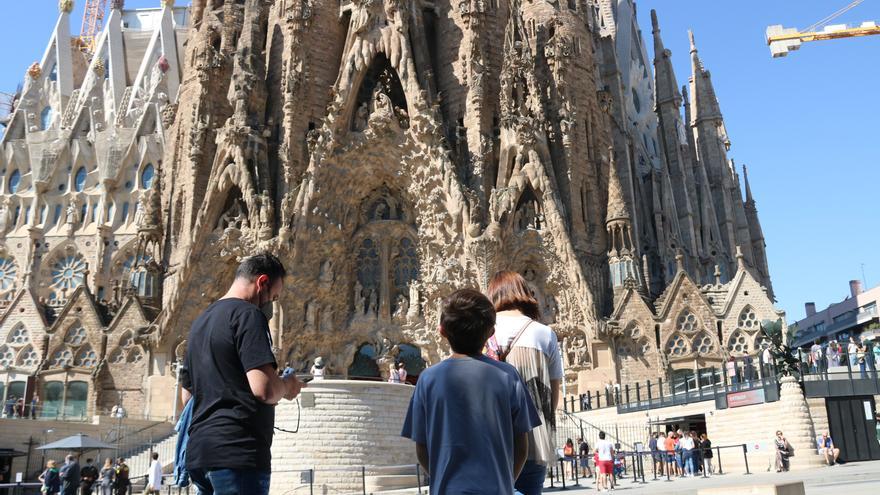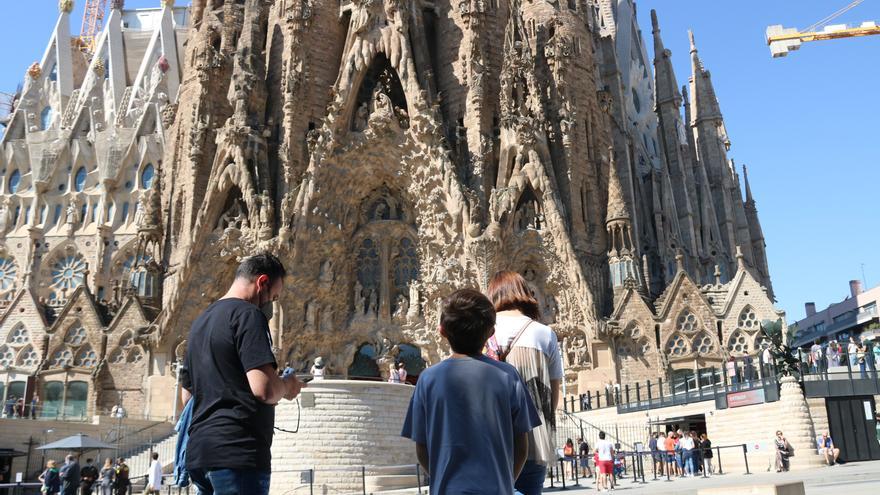 The Sacred Family, emblematic building of the modernist architect Antoni Gaudí, has resumed this Saturday visits after seven months closed to the public, in parallel with the arrival of the first tourists to Barcelona and the improvement of the pandemic data.
As reported by the temple, from this Saturday the Sagrada Familia It will open for all visitors on weekend mornings (Saturdays and Sundays) from 9:00 a.m. to 3:00 p.m.
After closing its doors last October, when the second wave of the pandemic, The Construction Board has now opted for the reopening, but always, he warns, "subject to possible changes according to the evolution of the current health situation, changes in the Generalitat's measures and guaranteeing the viability of visits."
With the reopening, the image of queues at the entrance to the Sagrada Familia and This Saturday about 1,900 people have passed through the temple, far from the 12,000 that passed on a normal day before the pandemic.
In July of last year, the Foundation wanted to pay tribute to the citizens of Barcelona with the tickets 'Hora Barcelona'. As a part of this group could not enjoy it due to the closing of the temple in October last year, the postponed visits of 'Hora Barcelona' will be able to be carried out next autumn. When the time comes, the basilica will contact the people who could not enjoy this visit by email.