La Roja will face Portugal, Switzerland and the Czech Republic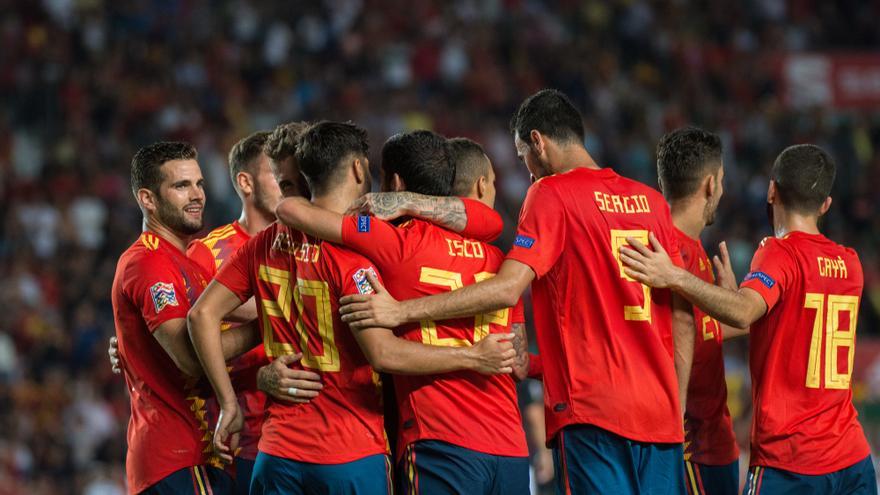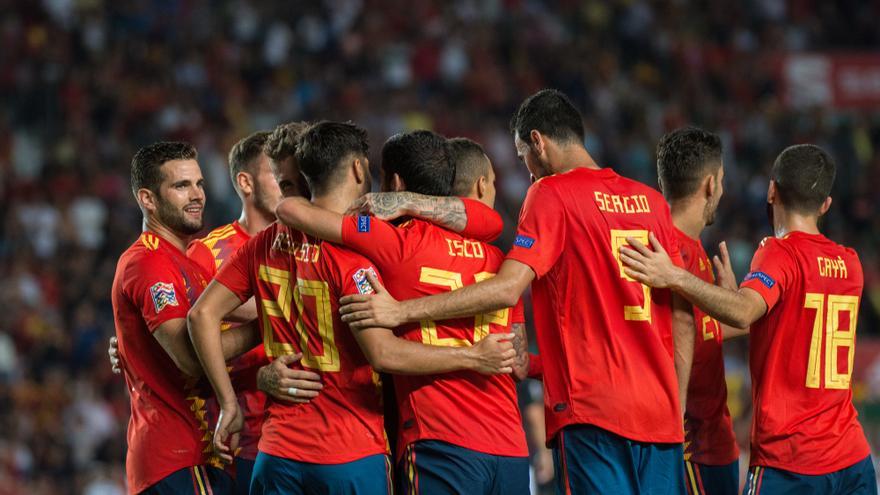 Selections from Switzerland, Portugal and the Czech Republic will be Spain's rivals in group 2 of League A of the UEFA Nations League 2022/23, according to the draw held this Thursday in the Swiss city of Montreux.
Spain, current runner-up of the League of Nations, served as seed of group 2 and will have Portugal -winner of the first edition- as its main rival to access the final phase for the title. Cristiano Ronaldo's team will be the great obstacle for 'La Roja' to try to repeat its presence in the 'Final Four'.
In addition to Christian, the rojiblanco Joao Félix, Diogo Jota or Bernardo Silva are other of his great threats in the eighth team in the world in the FIFA ranking, just one place below Spain. The other rivals, Switzerland and Czech Republic -ascended set of League B-, occupy the thirteenth and twenty-first position, respectively.
The wards of Luis Enrique, but nevertheless, they have avoided other powers like Germany or England, who have fallen in the same group with Italy, being the toughest in the First Category of the tournament. A lucky couple in Spain has had the French team, current champion, who will face Croatia, Austria and Denmark.
This third edition of the UEFA Nations League will start in June 2022, with the final phase scheduled for the same month of 2023. As in the two previous editions, it will consist of three leagues of 16 teams each and a quarter of seven.
In League A, where Spain plays, The four winners from the four groups will advance to the final knockout phase in June 2023, while the winners of the groups of the other three leagues will ascend for the next edition of 2024/25.
The final calendar has not yet been announced by UEFA, but Spain will debut on June 2 and end the first phase on September 27. If he manages to qualify for the 'Final Four', he would play the semifinal on June 14 or 15, 2022 and the final or the match for third place, on the 18 of that same month.
League A groups
-Group 1: France, Denmark, Croatia and Austria.
-Group 2: SPAIN, Portugal, Switzerland and Czech Republic.
-Group 3: Italy, Germany, England and Hungary.
-Group 4: Belgium, the Netherlands, Wales and Poland.