'La Resistencia' advances its schedule in Movistar + after the end of 'Late Motiv'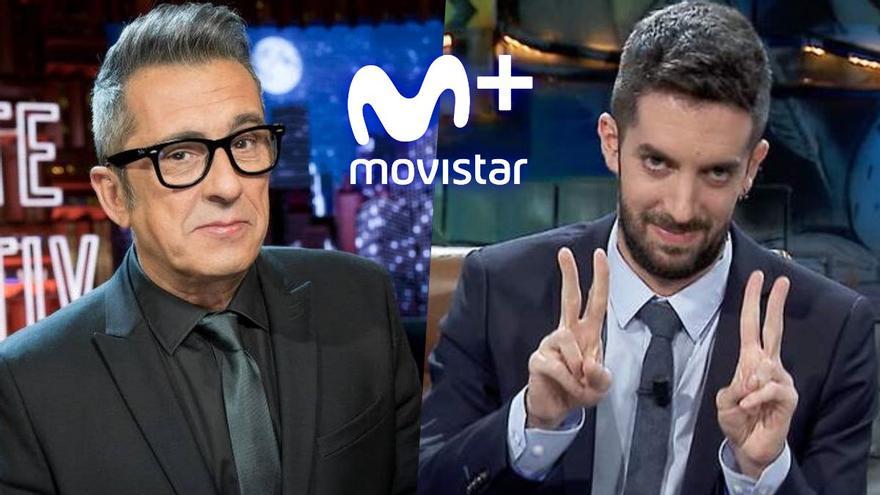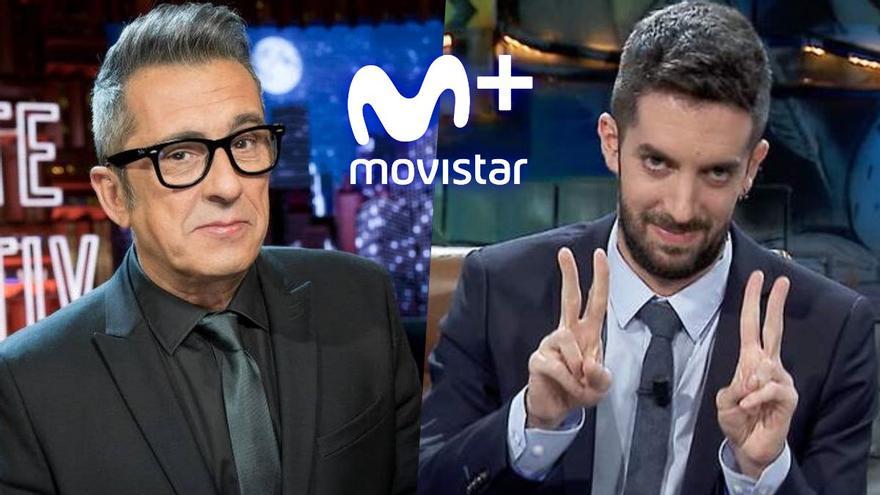 The end of 'Late Motiv' by Andreu Buenafuente will bring important modifications to the grill in Movistar +. From next January 10, 2022, after the Christmas break that has just begun, 'The resistance'advances its broadcasting time half an hour before and it will be broadcast from Monday to Friday from 11:30 p.m. from Monday to Thursday at # 0, as reported by the payment platform in a note sent to the media.
At the moment, it is unknown how Movistar + will cover that section from 11:00 p.m. to 11:30 p.m. that Andreu Buenafuente's program has left free in the # 0 programming and that it will not occupy the 'late late night' of David broncano, which is in the middle of its fifth season.
Last Thursday, December 23, 'Late Motiv' threw the curtain after 6 years on the air with a program full of surprises for Buenafuente. The president of the Government, Pedro Sanchez, Joan Manuel Serrat and Joana, the daughter that the comedian and Silvia Abril have in common, among others, were some of the special guests that this last installment had, which concluded with his band playing the tune of space and with the comedian leaving his jacket on a late-night hunk to whom he put a clown nose.
Although Movistar + assured a few weeks ago that the comedian will continue to be linked to the platform with new projects, as reported YOTELE exclusivelyBuenafuente is also negotiating his signing for RTVE, where he is expected to be in charge of a series of 5 specials that would only be broadcast on the public channel's Catalan circuit.
According to the information to which this portal had access, this series of five specials that the comedian is negotiating with the management of the public corporation They will be dedicated to the best Catalan comedians in history. The space would be produced by El Terrat, the company he founded and to which he has been linked since Mediapro bought it.