'La que se avecina' renews for three more seasons until 2024: "We are building the new building"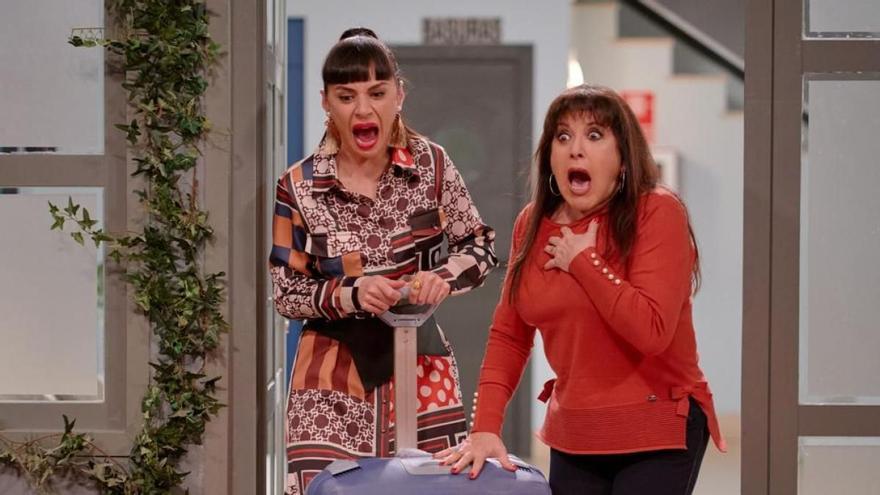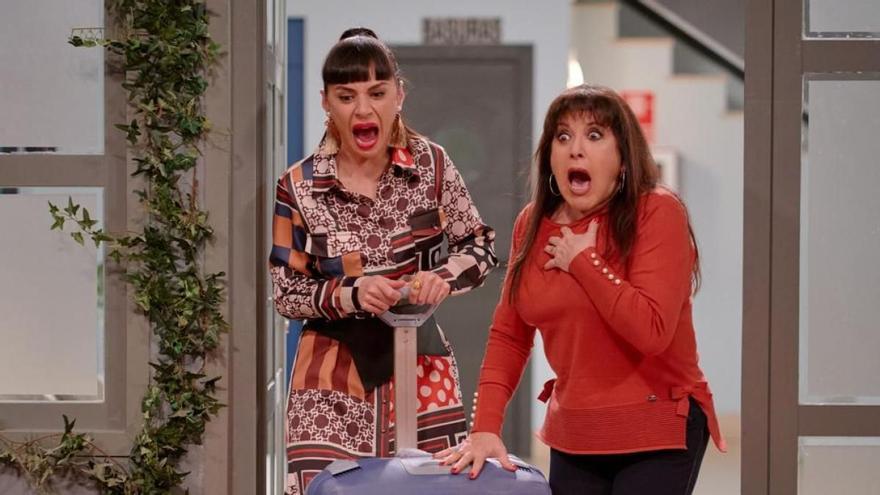 The residents of Mirador de Montepinar will continue living new adventures. 'the one that is coming' has been renewed for three more seasons, as Alberto Caballero has advanced in his account Twitter. The creator of the series advances that there are guaranteed chapters of fiction until 2024.
"Montepinarians, we can now give you good news: we are going to record #LQSA Season 13 in 2022. And Season 14 in 2023. And Season 15 in 2024. We already have new sets where we are building the new building. Our sick minds are already with the scripts. We will continue to report," the screenwriter wrote on his Twitter account.
With the announcement of Caballero, the unknowns about the future of the veteran comedy are cleared up after a time of uncertainty. Since season 12 premiered, the series team talked about a possible building change to revitalize plots of a series that has been broadcast since 2007 and that, understandably, has been running out of almost all its cartridges. But despite the plans, an official confirmation had not arrived until today.
It should be remembered that Telecinco the second half of the twelfth season is still pending, which is complete in Amazon Prime Video since last 2020. In all of 2021 the chain did not broadcast the remaining eight episodes, so it can be expected that it will be in this 2022 when Telecinco will resume it.