'La que se avecina' is considering filming in a real building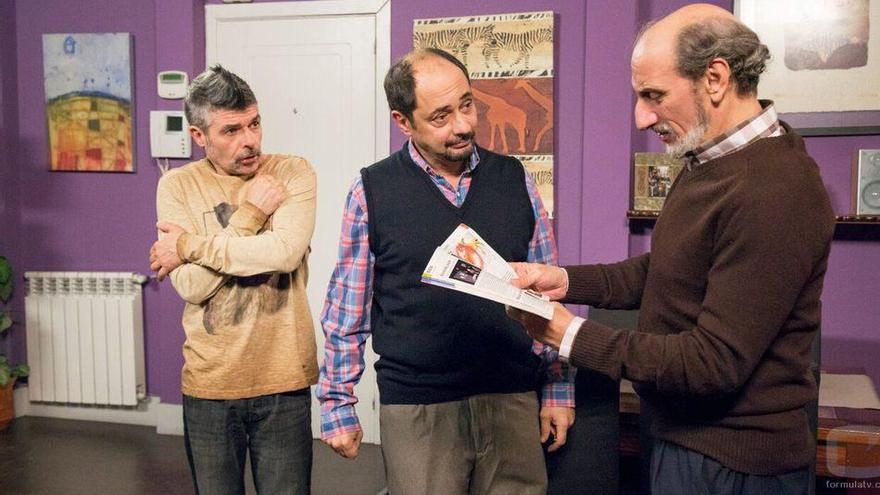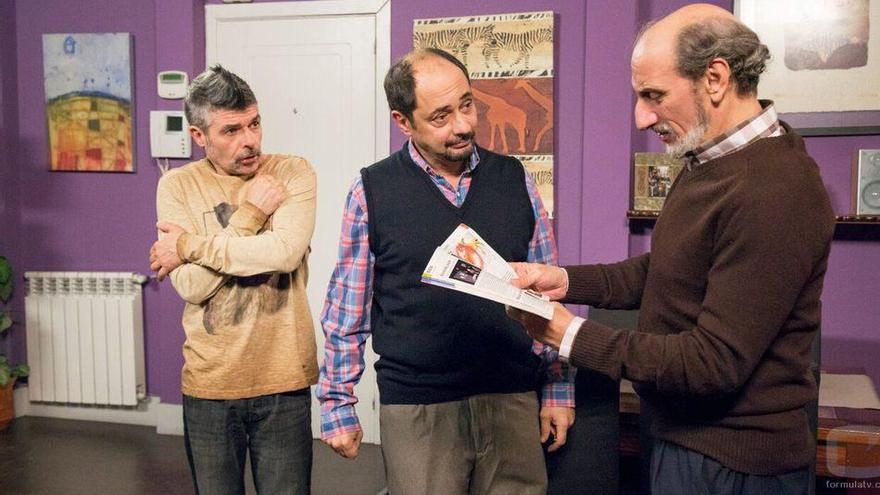 Tele 5 is about to premiere the 12th season of 'La que se avecina', whose first batch of eight episodes has already been available on Amazon Prime Video since last May. These chapters, shot just before the pandemic, are the prelude to the start of a new cycle for the successful sitcom, which after the rumors about its possible closure has confirmed a 13th season, although it will be in another set, since the contract with the sets where they have been shooting since its inception ended.
"In principle our intention is to continue and we are very excited", said today in the presentation of the new episodes the creator of 'La que se avecina', Alberto Caballero, who has advanced that in this new stage they have in mind they will maintain the same name of fiction. "With the move [de platós] everything changes a lot. It's like reinventing the series, almost like making a new one. "Tourist apartments
The also creator of 'El pueblo' has advanced that they are developing the next installment in a new building, and they are still evaluating the two options they have: if it is still a set series or do they opt for a natural setting. "They are offering us tourist flats for filming," which would make it possible for the residents of Mirador de Montepinar to change the outskirts for the city center. An option that, in fact, many of the actors would like, as Fernando Tejero and Eva Isanta have confessed. "We are designing the building that gives us more play to tell new things, but we have not decided yet." In any case, the recording of season 13 would not arrive until summer 2021.
What Caballero has also confirmed is the continuity of the entire cast. "The continuity of 'La que se avecina' is established to the extent that the actors remain committed to the project and want to be in it. All the actors who want to move will continue, "he stressed.